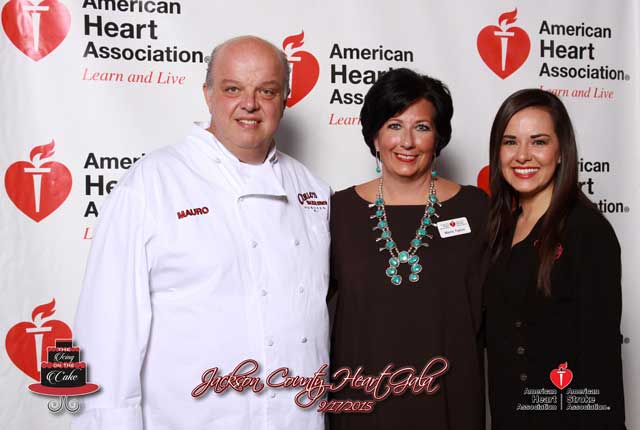 Businesses never stop looking for new ways to build their brand and better engage their customers. At least the smart ones don't. One of the newest and most exciting ways of doing so that is gaining huge traction right now is experiential marketing. Experiential...
Let's Make Your Next Event Rock!
LET'S MAKE YOUR NEXT EVENT ROCK!