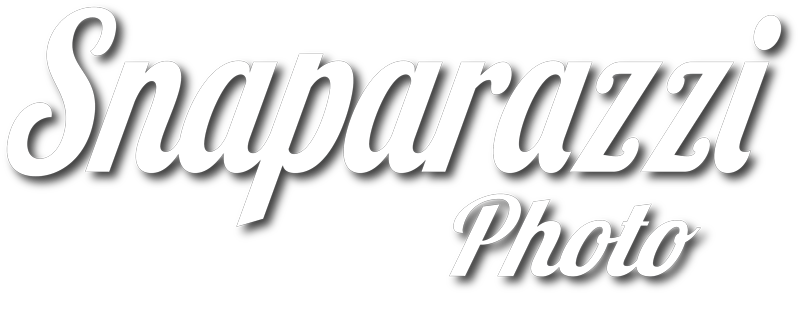 Gulf Coast Vintage Booth Hire
Make your event Extraordinary
Are you ready for the ultimate photo booth experience? Let us take you and your friends on a nostalgic journey, where snuggling up with two of your closest buddies is guaranteed for a cozy adventure, but ten or more can join in all the fun! As the clock counts down, strike a pose and capture precious memories forever. Relive those good ol' days and unleash your wild side; our selection of features guarantee to bring out the best party vibes from any crowd!
Our vintage photo booth rental is sure to bring the party to life with custom screens, layouts, sayings, dates and more – all tailored to fit your event theme! Even better, we can provide GIFs for a bit of extra entertainment. Who said memories have to be boring? Let's capture yours in style! Check out some of our previous creations below.
Tying the knot?
Our wedding package provides you with more than just an unforgettable experience – we've got a memory book and an attendant to help your guests write special messages that can be tucked away and admired for years!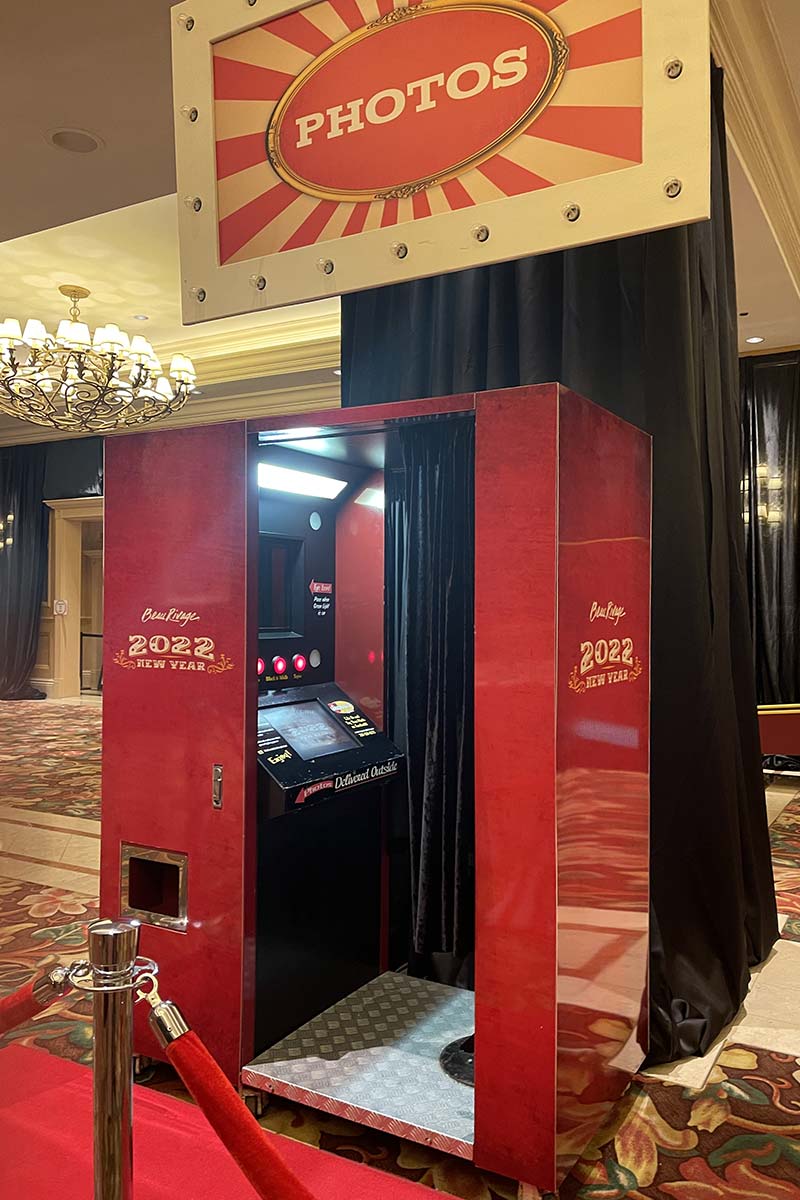 An energetic, engaging attendant
Unlimited photo sessions during the time we are booked
Two photos per session, one for each person in the photo upon request
A link to all the photos taken at the event
Social Sharing and GIF creation from your photos
The Snaparazzi Prop Trunk
50″ Screen playing photos as they are taken
Social Sharing of photos to guest's text & email
Stanchions and red carpet
Memory Book (comes with wedding package)
Video creation from photos taken at event (extra fee, inquire when booking)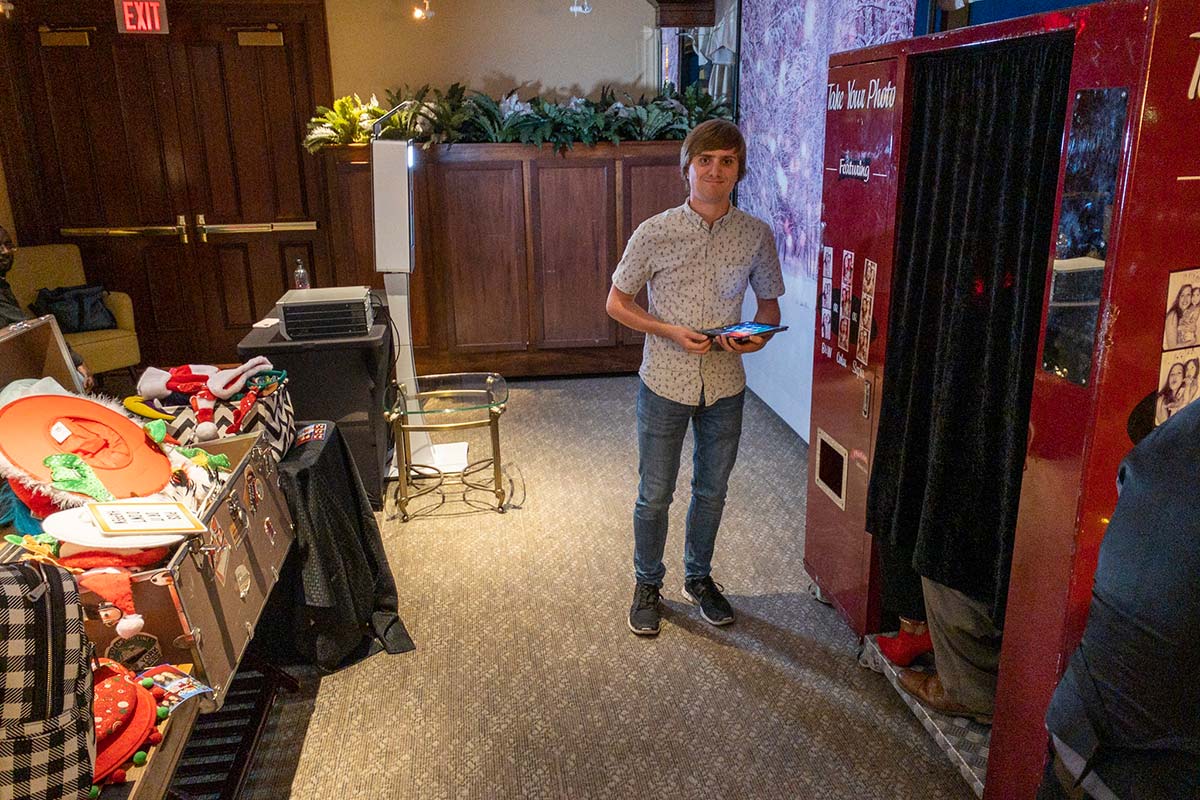 Take your party to the next level with Snaparazzi's Vintage Booth! Whether it's a school event, customer appreciation day, quinciniera, office shindig, open house, baby shower or wedding reception – we have a photo booth package that's just perfect for you.
Let us bring the fun and snap-happy vibes to your grand gala or any other special occasion.
Four Hour Photo Booth
$875
Make sure your guests leave with a smile on their faces! Our four-hour package will provide the perfect amount of entertainment so all your attendees can go home satisfied.
Three Hour Photo Booth
$725
When it comes to making events unforgettable, Snaparazzi knows exactly how to do it. Even day or night, your event will be the shining star of the season thanks to their funny and engaging presence!
Wedding Package
$995
Make your special day even more unforgettable with our wedding reception package! We've got it all covered – two helpful attendants, props and signs to spice up the night, up to 5 hours of service (or as long as the party rocks!), plus additional features from our other packages.
Let's create some lasting memories!
Capture the Memories - Request a Quote Now!
This guy was great and alot of fun for the party. Definitely worth having at your event.