Gulf Coast Photo Booth Hire
Make your event Extraordinary
Snap Spot is Snaparazzi's twist on capturing your most remarkable moments. With our advanced technology, the first time you're snapped at an event, our roaming photographers will take down your phone number – making sure all of the best photos of you are sent to your device. A surefire way to grab attention in a scene that's always seen it before!
Make your event unforgettable with Snap Spot! We provide tons of memories for corporate launches, family reunions, and any other special occasion—and that's not all. Your photos are ready to be shared on social media in no time, letting everyone know just how amazing your event was. Plus, it's the perfect way to promote you and your brand. So don't hesitate—call today and start making those lasting memories!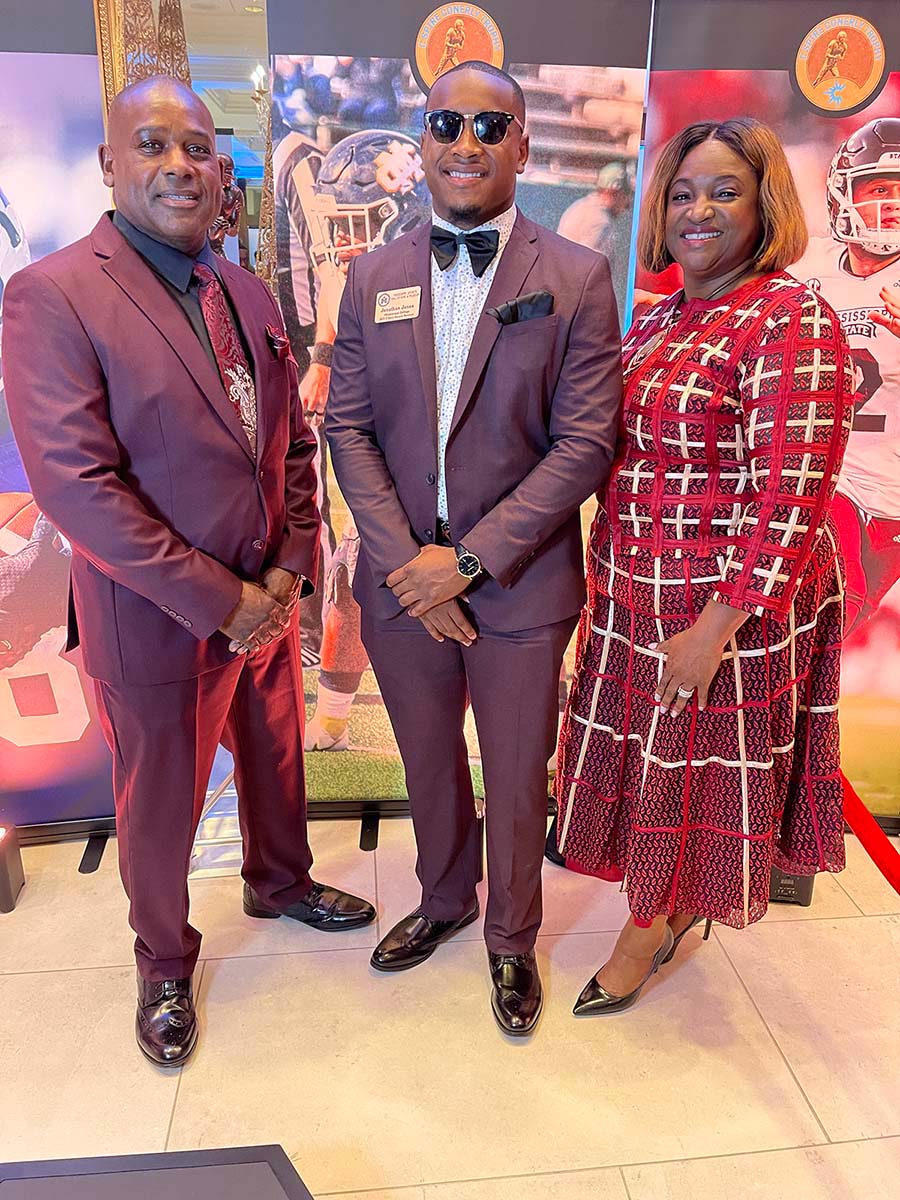 Capture the Memories - Request a Quote Now!
They are a GREAT company to work for and have at any event you might have!! I recommend them HIGHLY! Snapararri or it didn't happen!!!