Gulf Coast Selfie Machine Hire
A Photo Booth For All Occasions
Experience the interactive fun of The Social Selfie Machine at your next event! Our digital photo booth ensures that your guests will have an unforgettable time snapping Still, GIF and Boomerang Photos. With a customized photo layout created to match the theme of your special occasion, you can be sure the vibe will be just right for a blast of a party.
Whether it's a birthday bash or corporate event, our kiosks add an extra touch of style with customizable branding or wrapping options. Let us weave your story into the memories made by each guest—and make every occasion one for the ages!
So get snapping – because when you choose the Social Selfie Machine, everyone's story will become part of yours!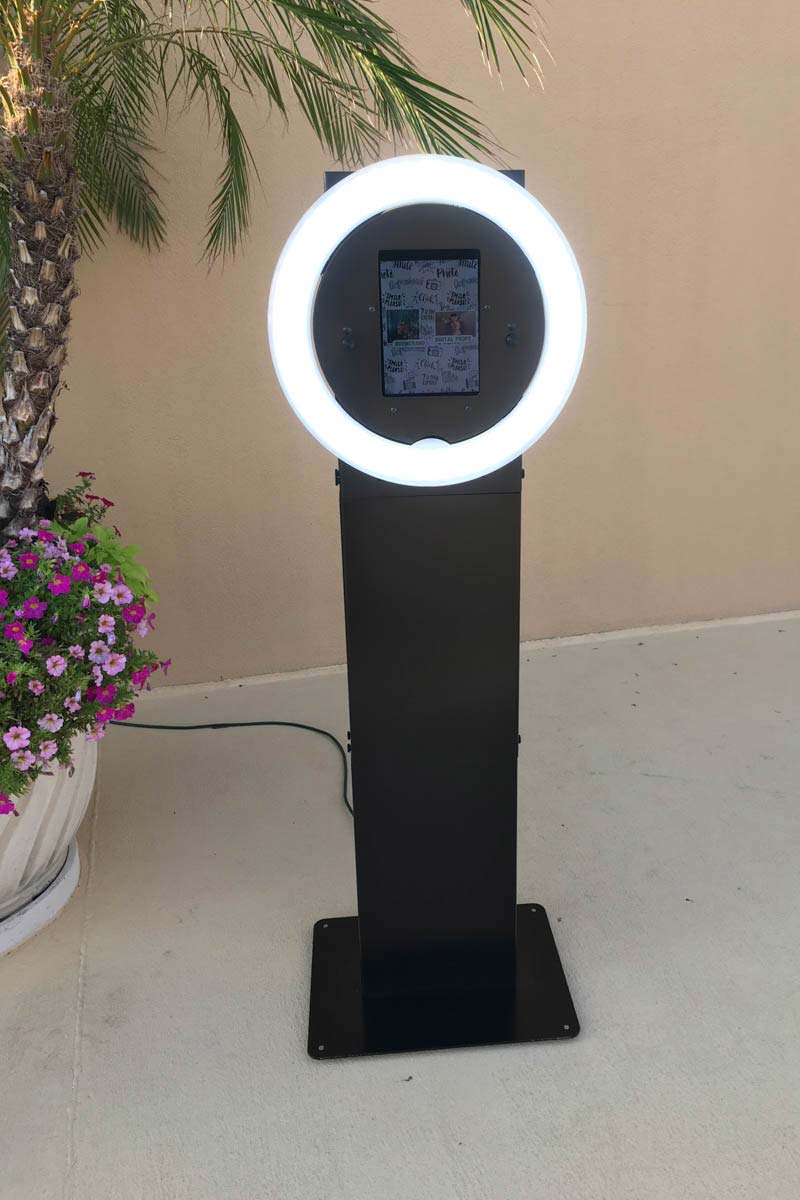 The Social Selfie Machine for Entertainment
Unlock your team's inner fun-sters with the Social Selfie Machine! Not only is it perfect for business activities, but it's a great way to get the whole family involved in some friendly competition. Unleash your silly side and bond over shared memories – starting from an affordable price!
Price starts at: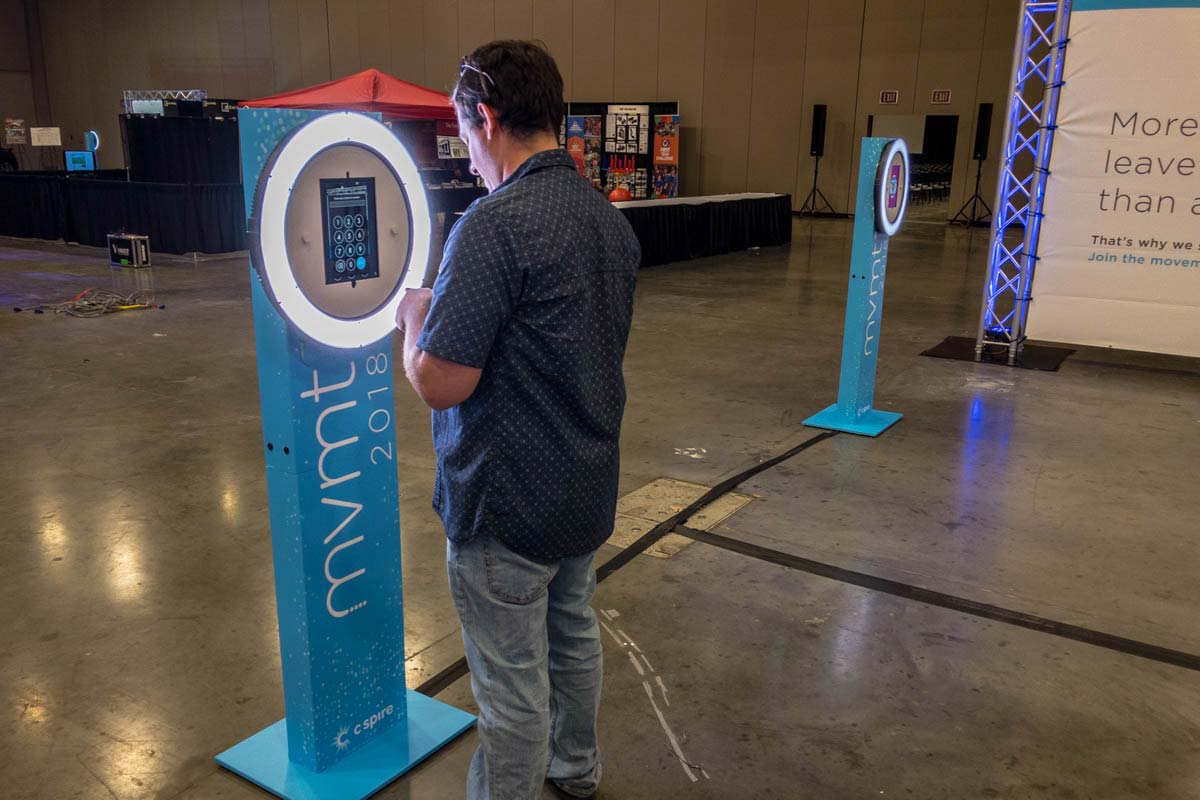 If you're looking to make a lasting impression on your customers, the Social Selfie Machine is the way to go. From events and conferences to trade shows and retail spaces, it's a guaranteed hit every time! Plus, it's simple to customize with your graphics and logos – giving your guests an interactive brand experience that will stay with them long after the event ends. Why wait?
Get in touch today and see how this savvy selfie station can elevate your business marketing!
Price per night:
$450-$700
Non-Profit Monday – Thursday
Snaparrazzi loves to work with Non-Profit Organizations and we strive to offer discounts when possible. Unfortunately, discount opportunities are limited during the months of October through December, however if our calendars are looking light already then perhaps something can be arranged. Give us a call and let's see what kind of magic we can make happen!
Still, GIF & Boomerang photos
Guests send to themselves via text or email
The host gets a link to all photos at the end of the event. Great for marketing!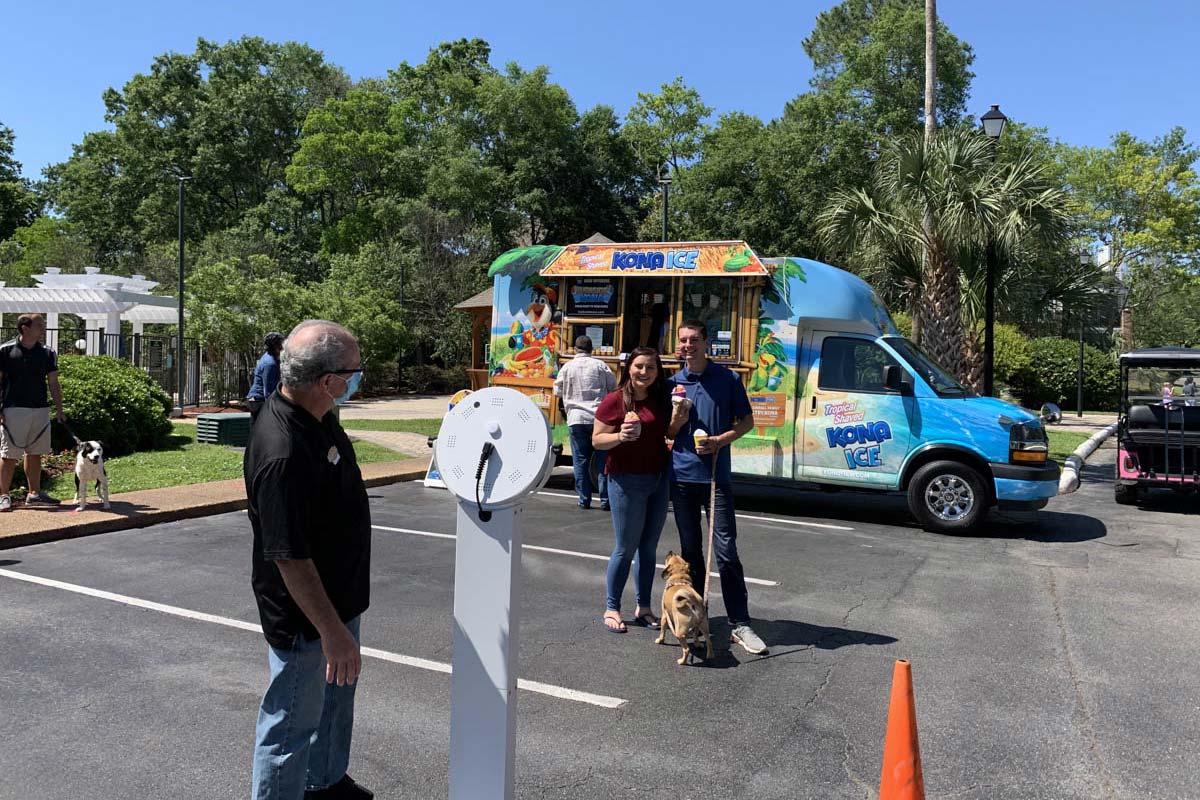 Snapparazzi came to my Grand Opening with their moving selfie machine and it was soooooo much fun. My guests LOVED it! It added an extra fun element to the evening.