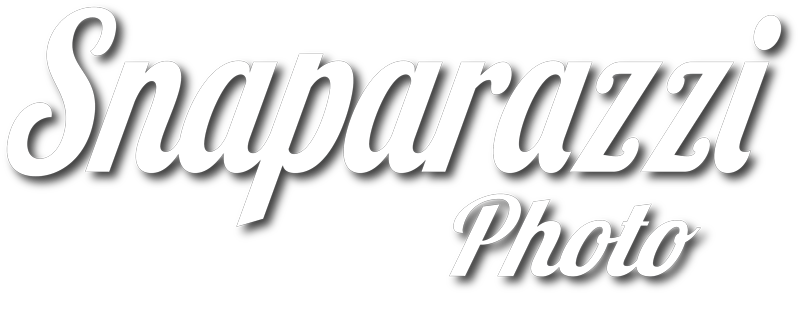 Gulf Coast Specialty Photo Booth Hire
Make your event Extraordinary
Snaparazzi is more than just an open booth with a sleek kiosk setup or mobile photo studio – it's the perfect choice for any event, no matter how creative! Whether you're looking to capture memories at a wedding or make your corporate meeting one to remember, we guarantee that our photobooths will provide the perfect touch. So why not get snapping?!
Let us help you create special memories for your family with a custom portrait session for Mother's or Father's Day at your church.
For an unforgettable experience, why not try our blacklight booth at your next "Glow" event?
Or book us to take team photos on the golf course to commemorate a tournament – we'll be sure to capture the perfect shot!
We can provide printed on-site photos anytime, anywhere you need it!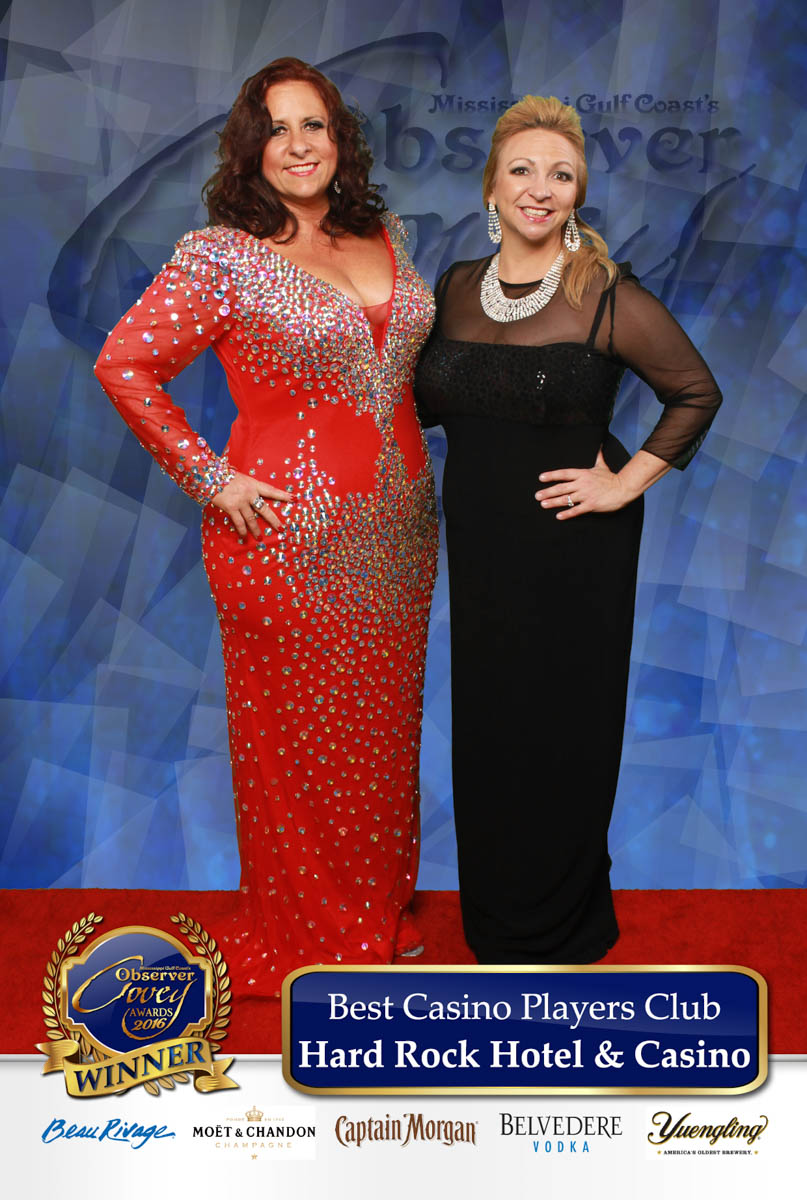 Make your customers' imaginations come to life with our jubilant open booth and green screen! We can take them on an adventure, no matter where you want to go. Delight your guests with a themed green screen event that is sure to make an unforgettable impression.
We've been privileged to bring the magic of our immersive green screen photography to numerous corporate events. Whether it's CSpire, Huntington-Ingalls, the Beau Rivage Casino & Resort, the IP Casino & Resort, USM, LSU, Shucker's Baseball Team , Saints Family events or even the Southern Public Relations Federation Convention – we've left lasting memories for all who have seen it!
Flipbooks
Flipbooks are sure to flip your guests' fun-o-meters! Our 7-second video technology captures the best moments from each frame, then binds them in a vibrant little booklet that really brings motion to life. So why not add some extra flare and make memories that last by incorporating this memorable keepsake into your next event? We guarantee it'll make for an unforgettable experience!
Black light photo booths
Are you ready to light up the night? Our blacklight photo booth will take your '80s themed event, teen birthday party, school event, or Halloween/blacklight celebration to the NEXT LEVEL!
Step into our enclosed black tent and let it reflect all the luminous colors of your guests as they capture their brightest moments. Everyone gets a printed photo they can show off afterwards – they'll be glowing with pride!
Book us today and make your event shine!
From the grandest of galas to the most simple soirees, Snaparazzi Photo has a photo booth package that is just right for you! Whether it's a party, school event, customer appreciation day, quincineara, office gathering or even a wedding reception – our Specialty Booths will make sure your special moments are captured and shared for years to come.
Let Snaparazzi Photo capture the fun at your event! Our photo booth packages are sure to fit your needs and budget.
Four Hour Photo Booth
$875
Make sure your guests leave with a smile on their faces! Our four-hour package will provide the perfect amount of entertainment so all your attendees can go home satisfied.
Three Hour Photo Booth
$725
When it comes to making events unforgettable, Snaparazzi knows exactly how to do it. Even day or night, your event will be the shining star of the season thanks to their funny and engaging presence!
Wedding Package
$995
Make your special day even more unforgettable with our wedding reception package! We've got it all covered - two helpful attendants, props and signs to spice up the night, up to 5 hours of service (or as long as the party rocks!), plus additional features from our other packages.
Let's create some lasting memories!
Capture the Memories - Request a Quote Now!
We love Snaparazzi Photo. Great company.