The Curve is a slight twist on our Classic Open Mobile Photo Studio. 
It's sleek design adds a level of sophistication to your event with all the same perks you've come to enjoy with our classic open booth.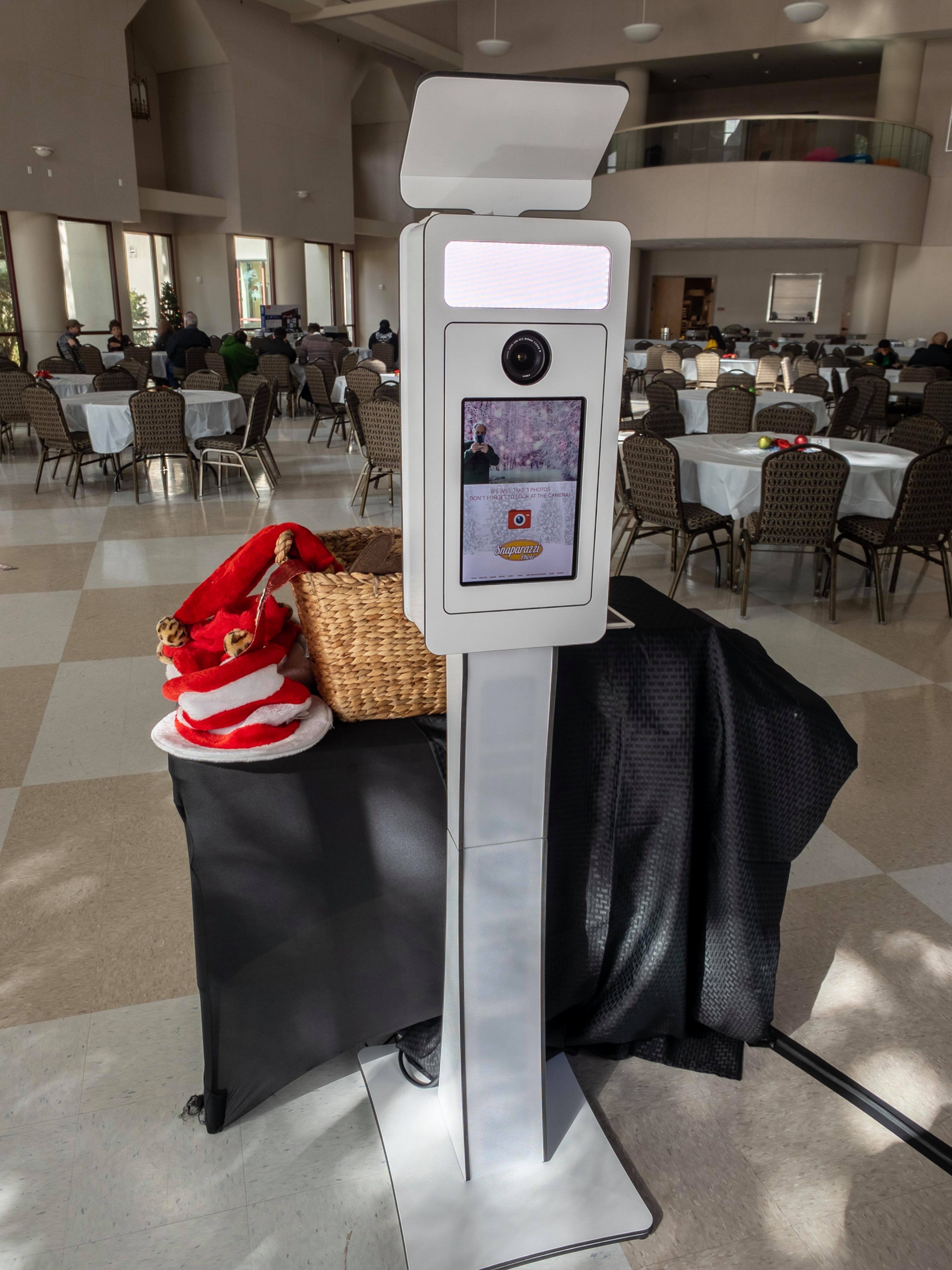 Open Photo Booth
 Mobile Photo Studio
Snaparazzi's Open Mobile Photo Studio or our pet name for it, the open booth, is our most popular booth. It was our only offering back in 2011 when we began offering fun photo solutions for events. 
It takes a bit more set up. What it requires in space and set up it more than gives back in flexibility. If you are primarily interested in high quality photos, the open booth is the way to go!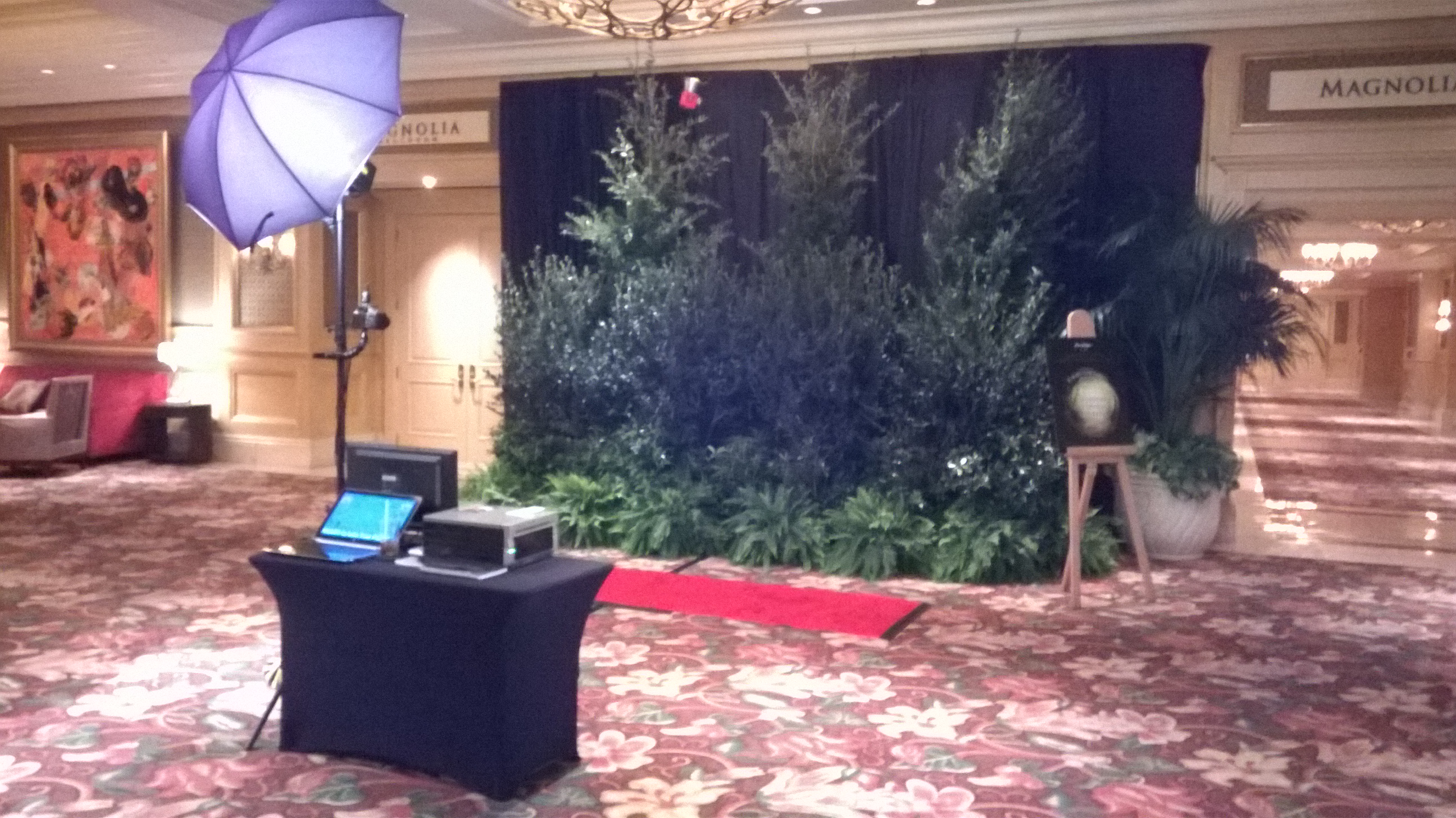 Vintage Photobooth
   

It's the real deal… with some upgrades
Our M12 vintage photo booth is the original "Snaparazzi" Photo Booth. It is just like the photo booths from the mid 20th century, with a few modern perks.
Of course there are custom screens detailing your event, a count down screen, and each session has the choice of a black & white, sepia or color photo.
Each time you use Snaparazzi's Vintage Photobooth, we create a custom photo layout that enhances your event's theme.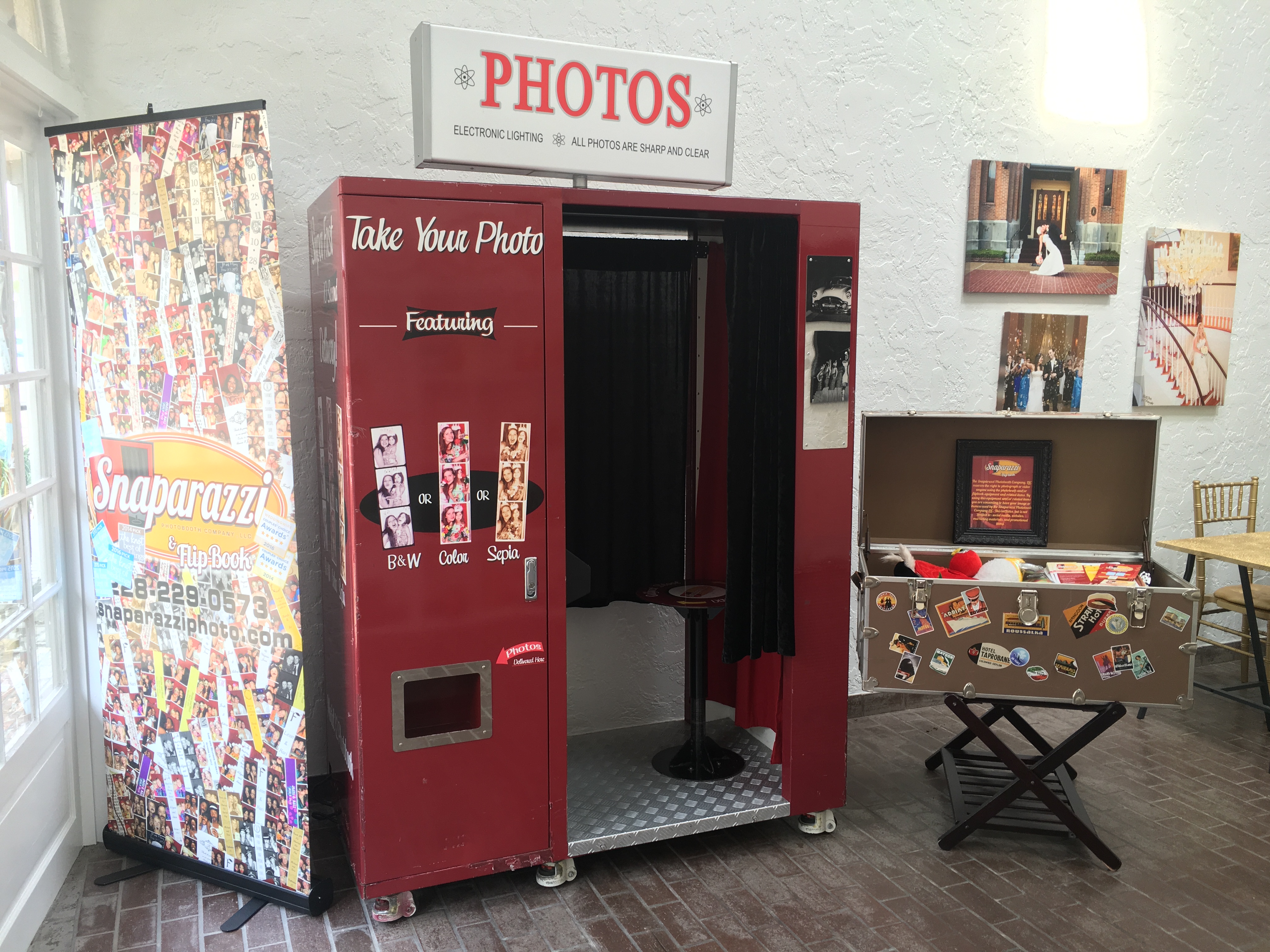 Green Screen Photos
   Fun & Memorable
Whether hosting an event for branding and marketing purposes or for just plain fun, our green screen photography creates photos your guests won't soon forget! 
Call and see what we can create for you. We're always happy to hear from you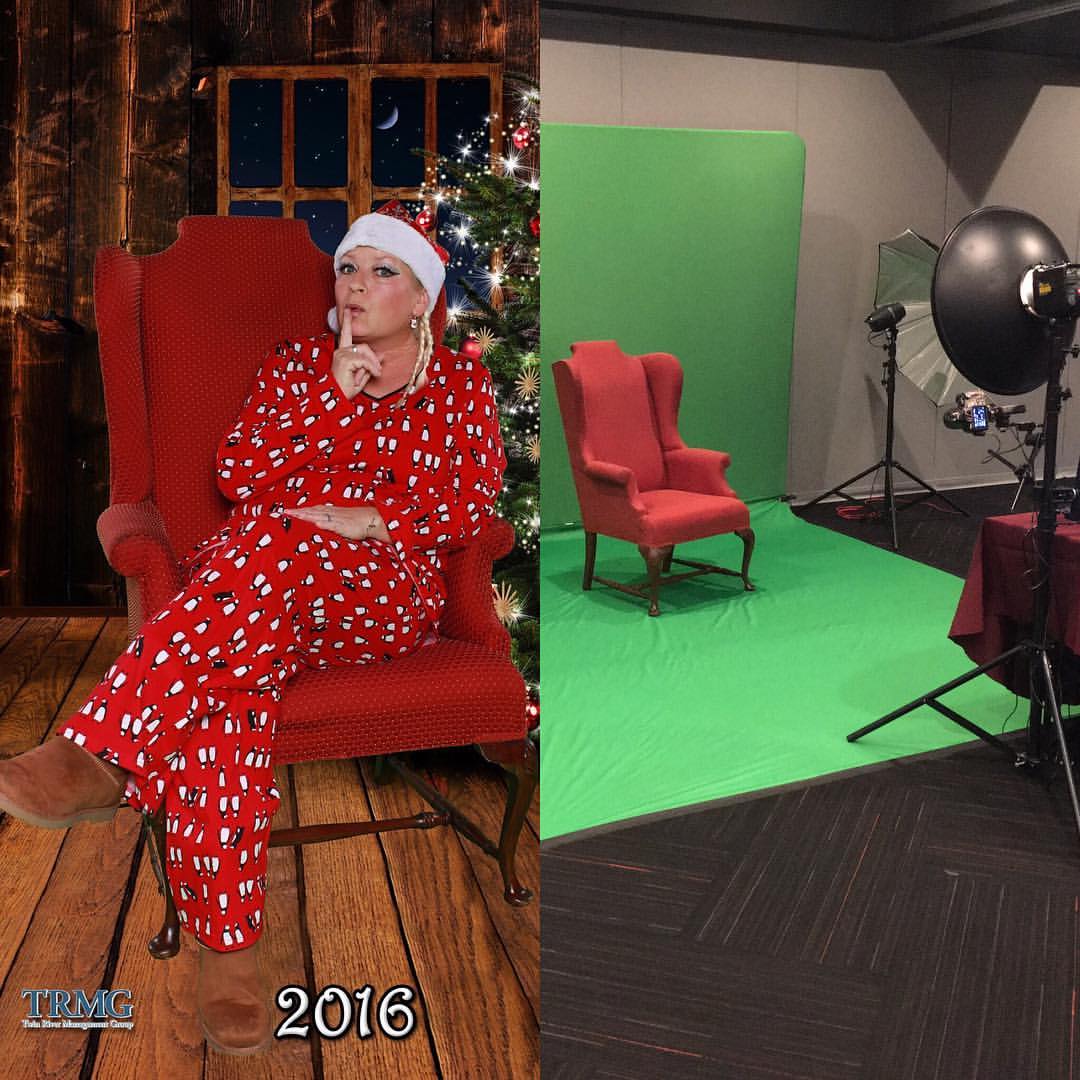 The Social Selfie
Machine
Still. Boomerang.GIF
Whether hosting an event for business or for just plain fun, our Social Selfie Machine makes it an event that won't be soon forgotten.
Our digital photos are sent by guests to guests via text or email. Photos will be shared for many years to come. 
The Social Selfie Machine is independent and inexpensive. Call for a quote today.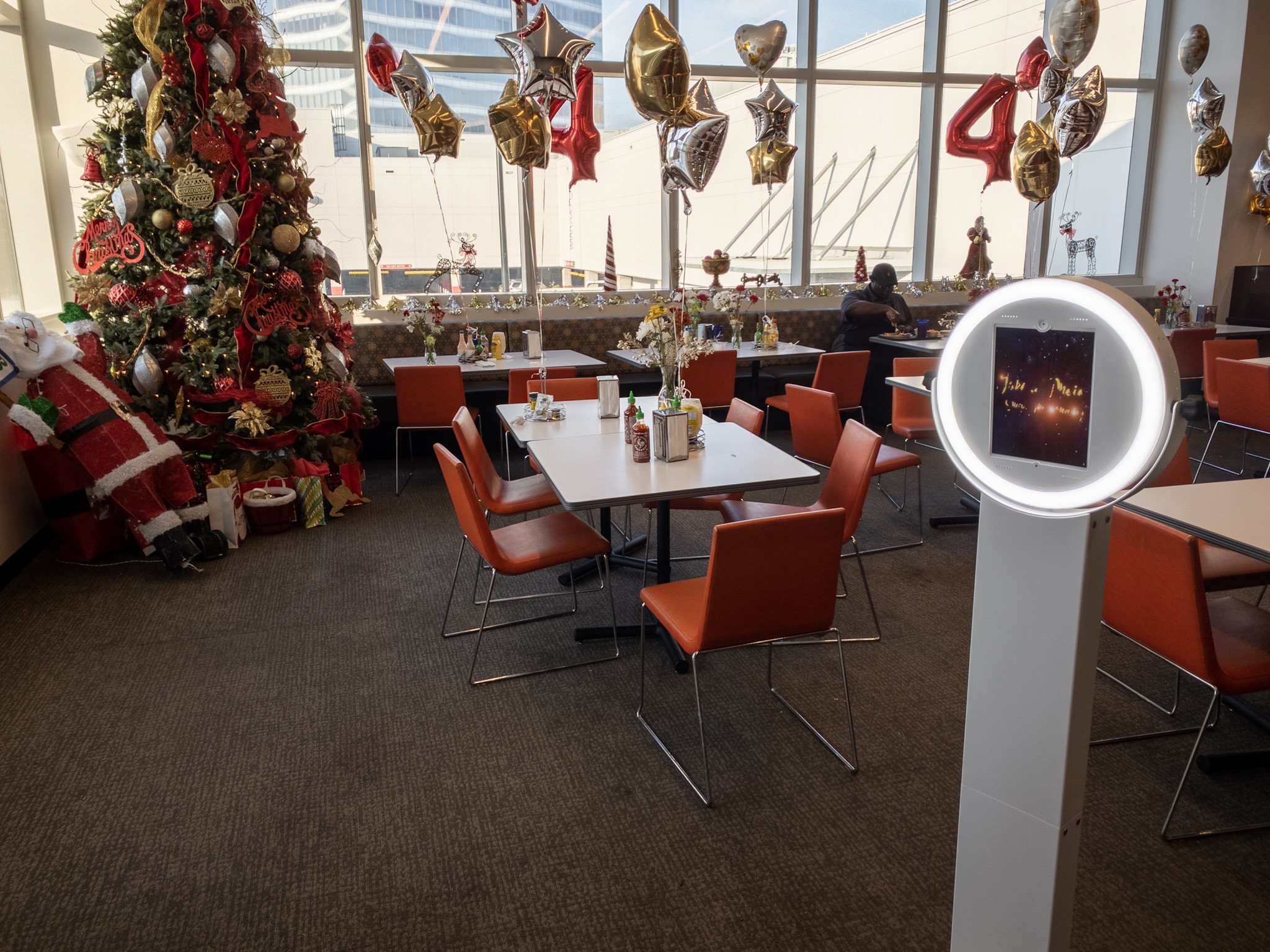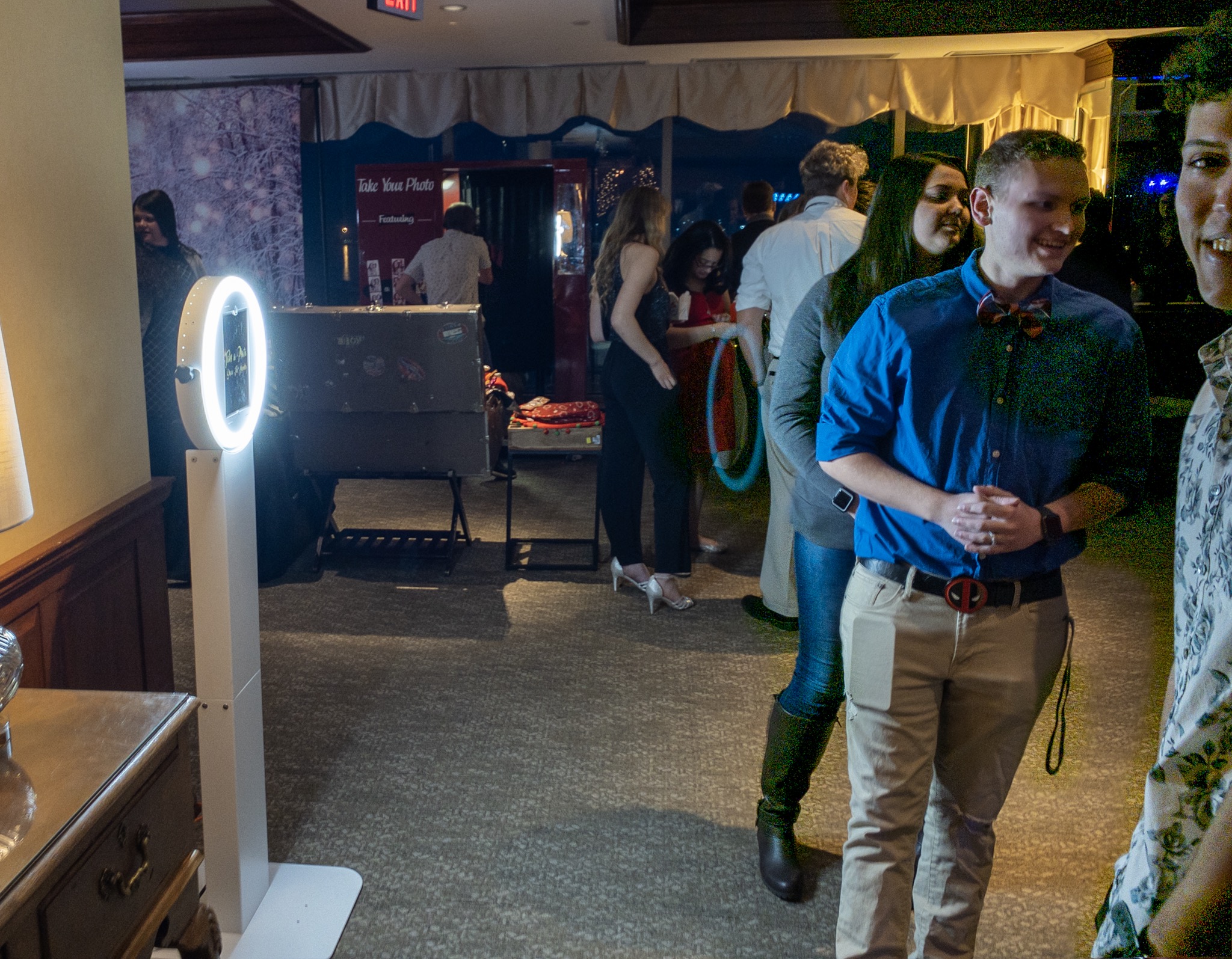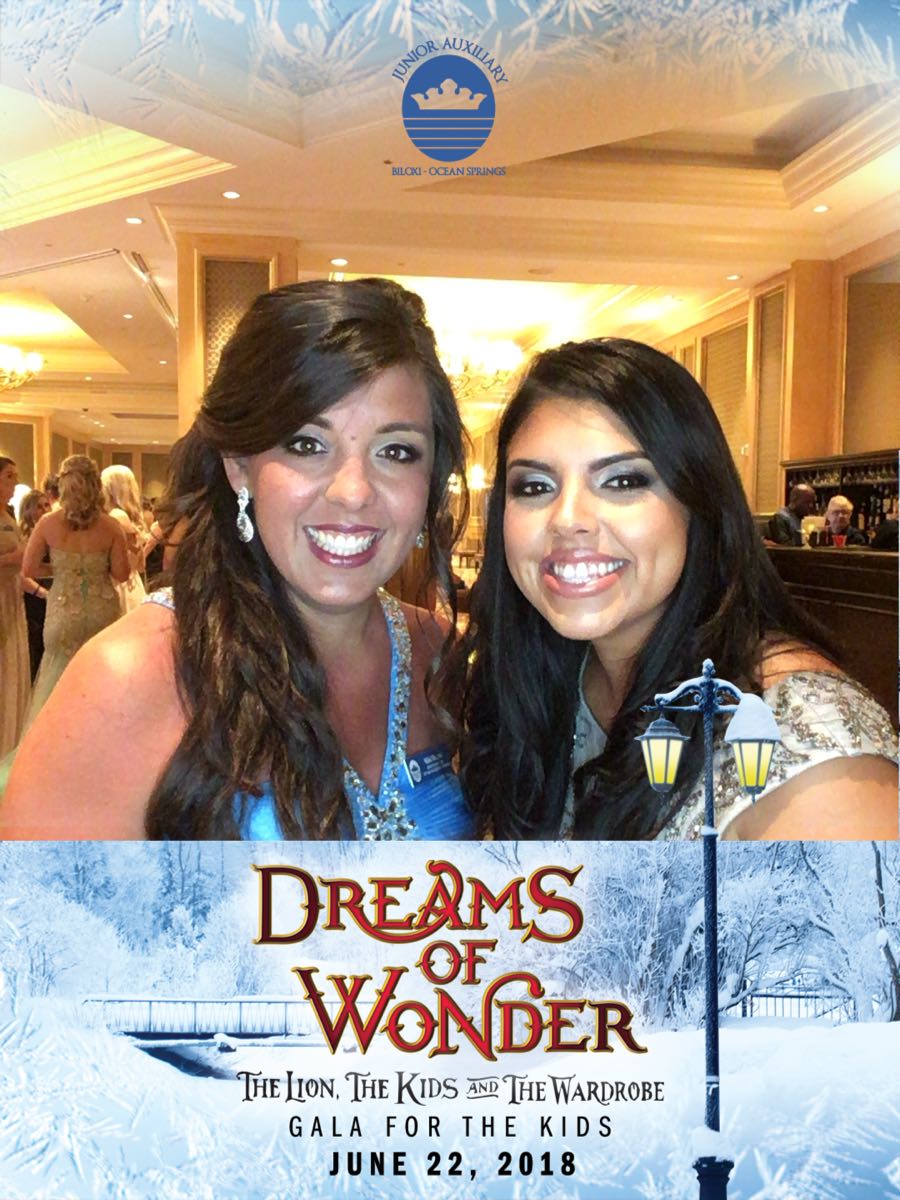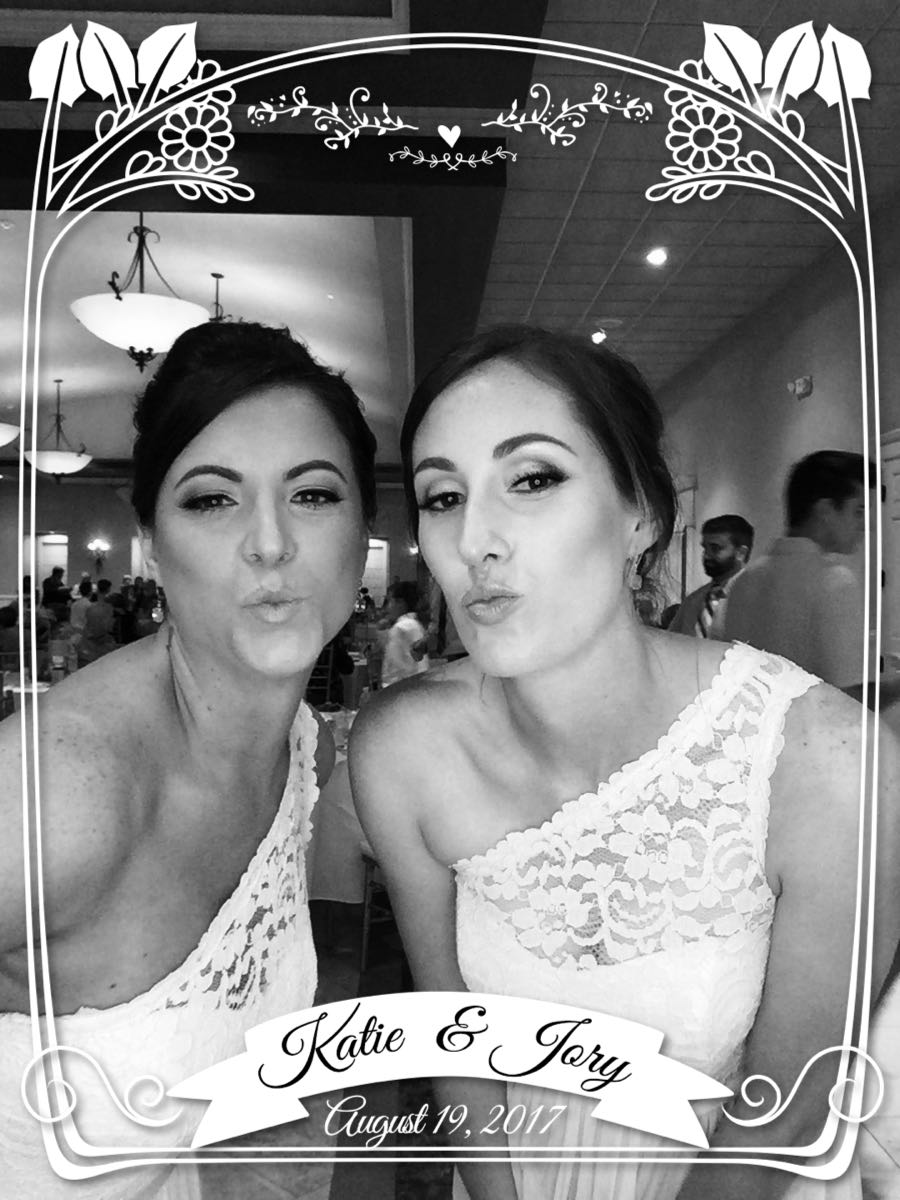 WEDDING
Snaparazzi Photo has the perfect wedding package for you.
Whether you prefer full service or self-service, we've got a photo booth for you!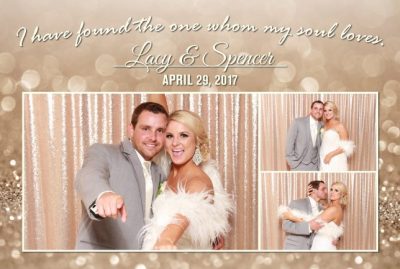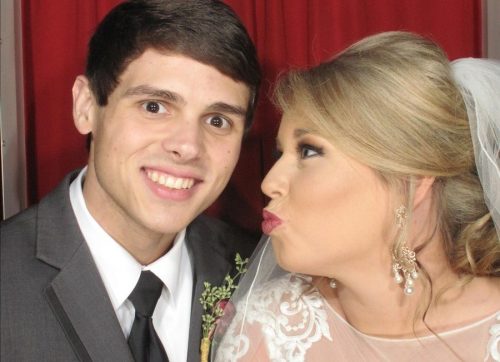 Vintage Enclosed Photo Booth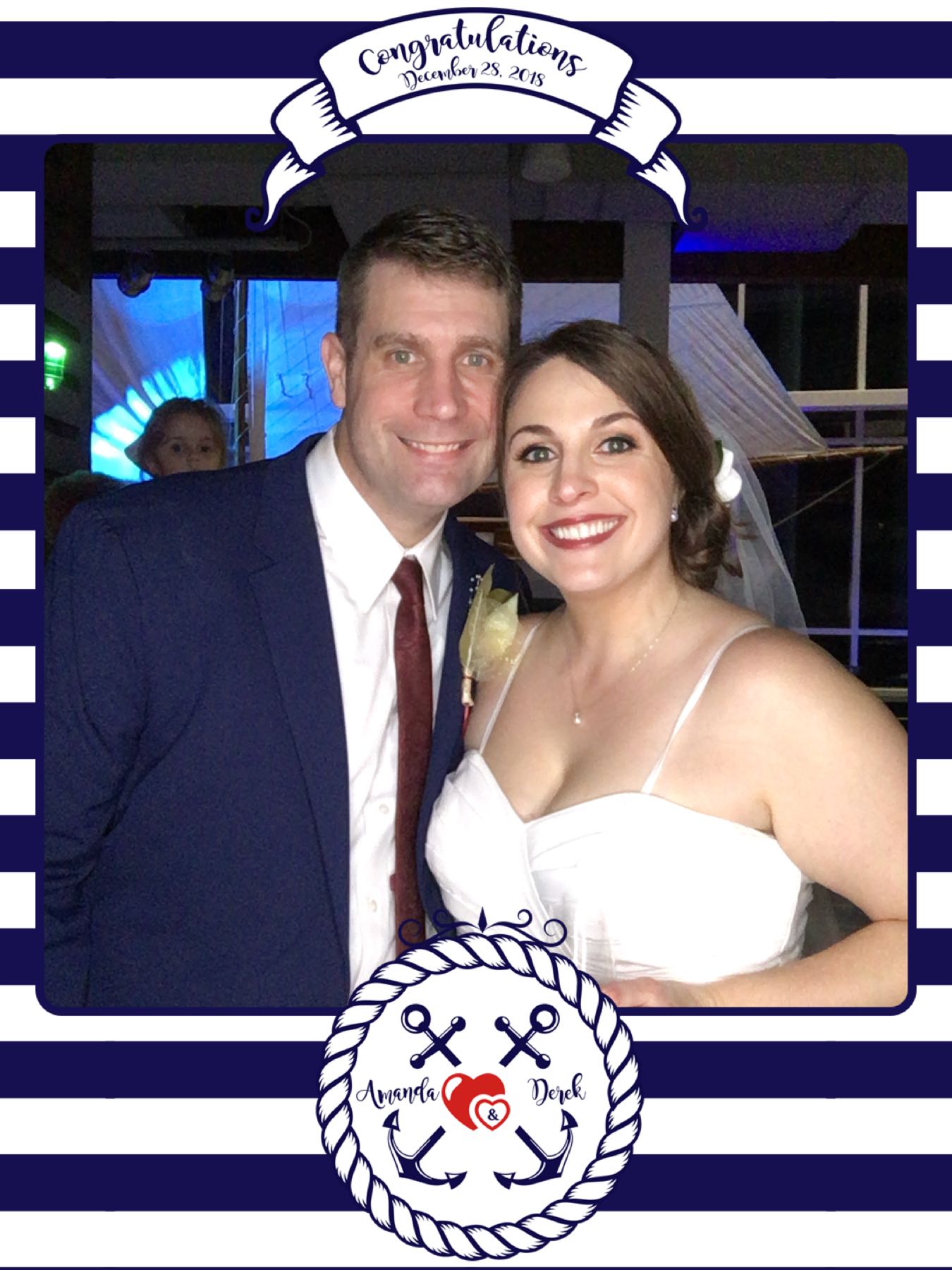 Snaparazzi Photobooth Company, LLC
Need a good info piece for this page
Read about our escapades and feel free to comment if you have an idea for a blog or a photo booth event. We love to hear from our customers.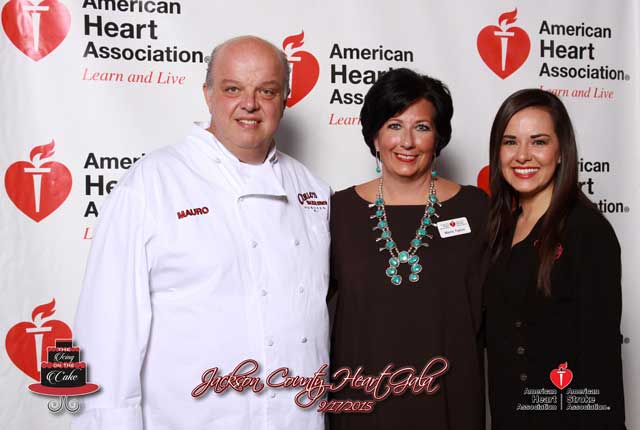 Businesses never stop looking for new ways to build their brand and better engage their customers. At least the smart ones don't. One of the newest and most exciting ways of doing so that is gaining huge traction right now is experiential marketing. Experiential...