Gulf Coast Photo Booth Hire
Make your event Extraordinary
We know what makes a party great – experiences! Our photobooths are the perfect addition to any event, allowing your guests to break away and get creative! With the open booth, vintage booth and the 360, we attend your event with one or two attendants who set up, run the show and guarantee that all of your attendees leave with lasting memories.
Similarly, our Social Selfie Machine is a digital kiosk filled with endless customization options that tailor to each unique event. We'll bring it along for you, install it hassle free and pick it back up at the end of your gathering – or the next day. After all, what's a celebration without plenty of fun and laughter? That's just what we offer; an experience that will keep everyone talking about for years to come!
We're more than just a photo booth company – we bring the party to life!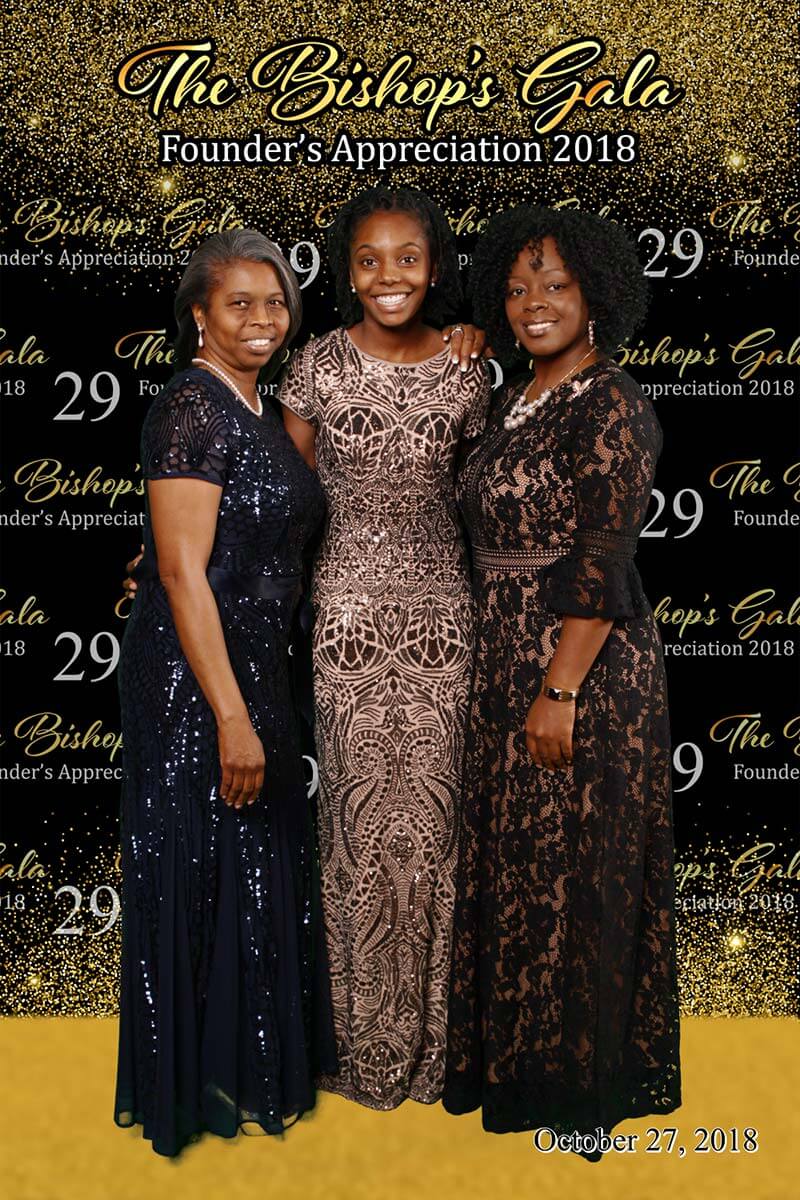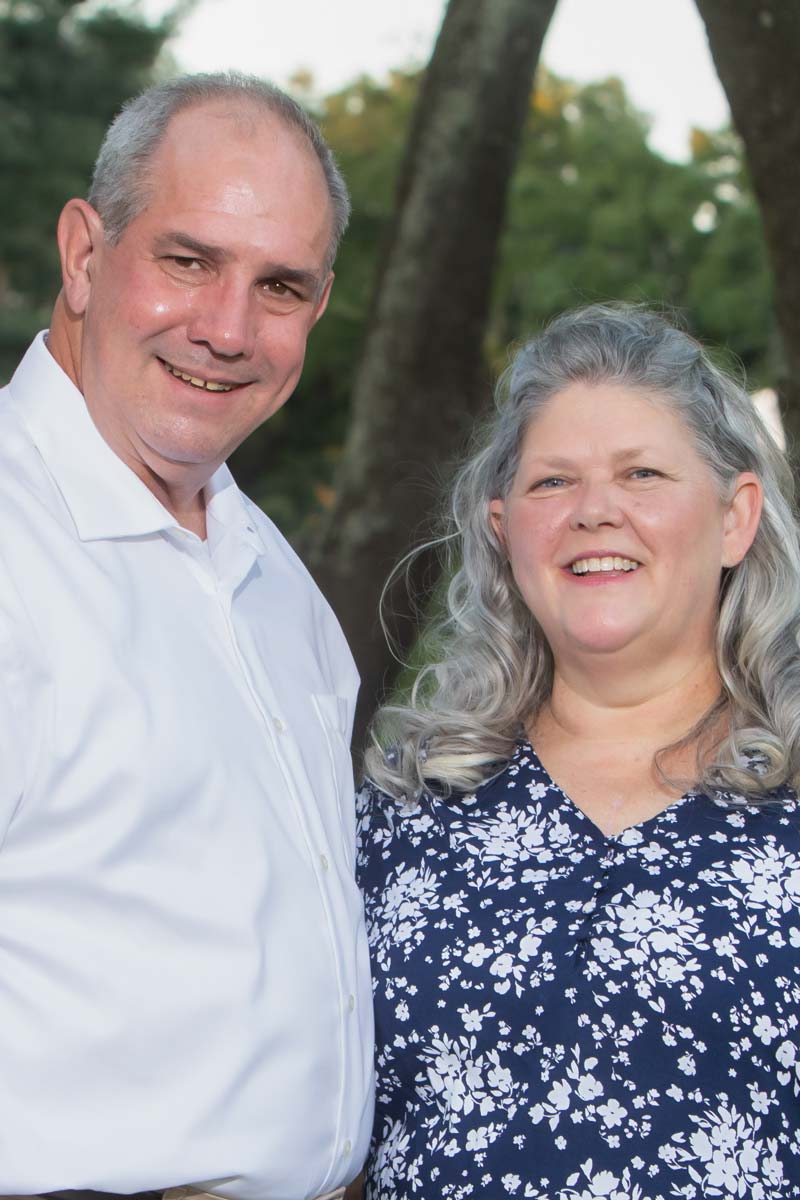 Snaparazzi Photo Booths is a family-owned business founded in 2011 by Leo, an experienced photographer and lover of film. Leo began creating and providing open-style photo booths as a supplement to his full time job. After debuting the first booth on Halloween night in Pascagoula, Mississippi, Snaparazzi Photo Booths has grown to provide services across the Gulf Coast of the US.
Since those early days Snaparazzi has flourished in creating memorable photo booth experiences for all kinds of events, from those as large-scale as the CSpire Connerly Trophy presentation to more personal ones like annual Christmas photos for Hard Rock employees and their families. We've even provided our services during New Year's Eve at some of Biloxi's trendiest casinos! Whether it's a huge event or something smaller, we're here to make sure your special occasion is full of fun, laughter, and amazing memories – because that's what Snaparazzi Photo Booth is all about.
#Who we are
Snaparazzi Photo Booths provides professional photography services for weddings, corporate events, and other special occasions. We specialize in customizing our services to meet the unique needs of each customer and offer a variety of packages to accommodate any budget. Our team is passionate about capturing your memories in the highest quality possible.
Snaparazzi is truly a family affair – with Leo and his wife DeAnne at the helm and all ten of their children pitching in here and there, plus a few contract employees ready to lend a hand when needed. Now that's what we call teamwork!
Our greatest reward are satisified clients, people who say we made a difference in their party.
Leo and DeAnne – Snaparazzi Owners
FAQ's
Got Questions!
No problem! We've got the answers you need here at Snaparazzi. We've compiled a list of some of the top queries we get asked, but if what you're looking for isn't there, just give us a shout our team is always ready to lend an assist!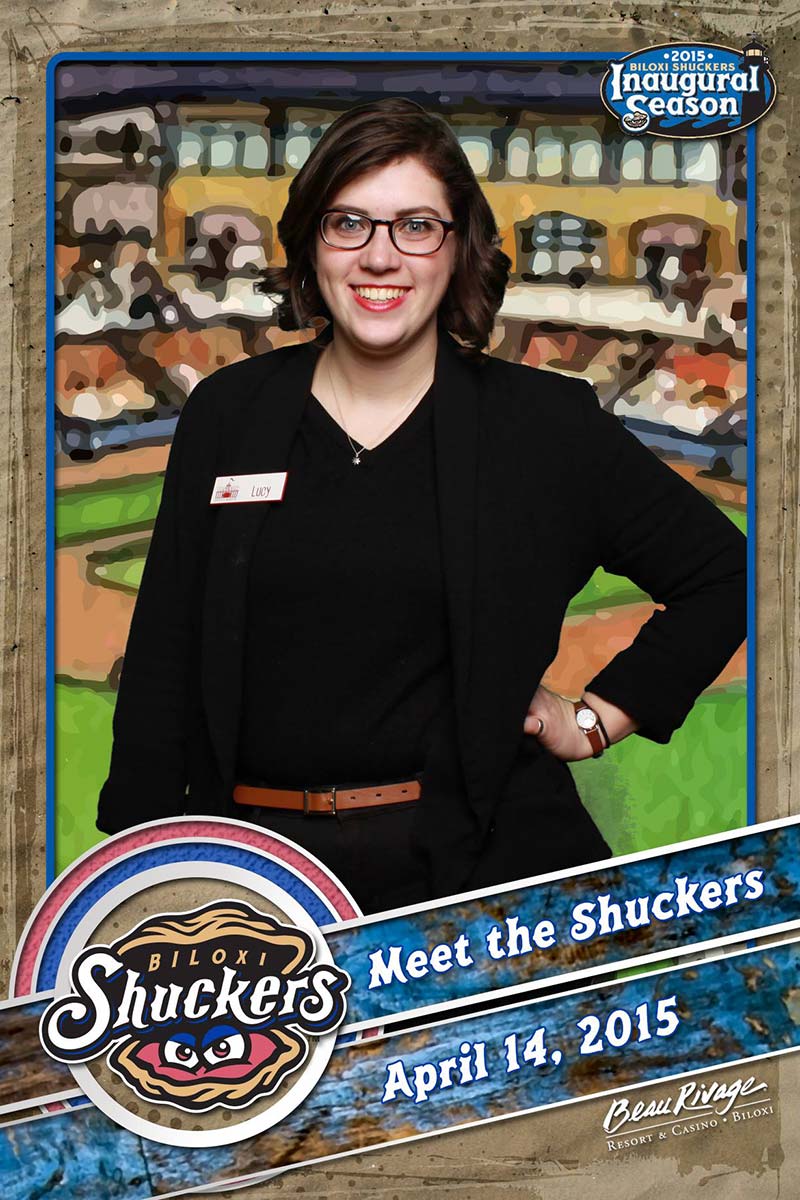 What do we need to provide?
We only need a regular household power outlet, about 110-volt 3 prong outlet and ideally 10′ x 10′ of space. Snaparazzi brings everything else!
What type of backdrops do you have?
Do you offer discounts?
We do offer discounts on weekdays, Monday through Thursday between 8 a.m. and 5 p.m. and occasionally on weekday nights, depending on many factors.
We do not offer discounts during our peak times, October through December, Fridays, and Saturdays.
Who will work my event?
Many of our regular customers have gotten used to seeing Leo primarily, but we have grown to the point that we will usually have another trained, professional attendant at the event. If you would like Leo specifically, there will be an additional fee due to his workload, but please be sure and let us know if that is your preference.
Where can I see your work?
Where can I see reviews of your company?
Our Google profile has reviews, as does our Facebook profile:
Do I need to pay to hold my date?
Every event is subject to a $300 retainer. This is applied to your balance and the balance is due a month prior to the event. We will take bookings past this time but no dates are held without the retainer and no events will be fulfilled unless other arrangements have been made prior to the event.
Can I get a USB?
We can provide a USB Drive for an additional charge. Please inquire at booking or send us an email using the contact form here. However, we send a link to your email at no additional charge.
What are your add-ons?
We offer add-ons that cost additional fees. These include:
55″ TV monitor displaying slide show of photos as they are taken
Memory Book
CD or USB Drive with photos on them
Video of photos taken during the event (music of your choice included)
Bring our own power
Bring our own tent
Idle time
Photo Lounge set up
Custom Backdrop
Can we come to your office?
We do not do events at our office. We have an office at 291 Gulfwater Drive, Biloxi, MS and we are in the office most of the day, Monday through Saturday. We are happy to show you our photo booths and schedule events in our office.
However, we are not always there since we do have events and other obligations. We would appreciate a phone call ahead of time to make sure we are there. We accept appointments at 228-229-0573.
Cancellation Policy
We do not refund money received, but we will honor the money you have paid toward any service you would like. We also freeze our prices at today's and will honor the money paid at any time you choose.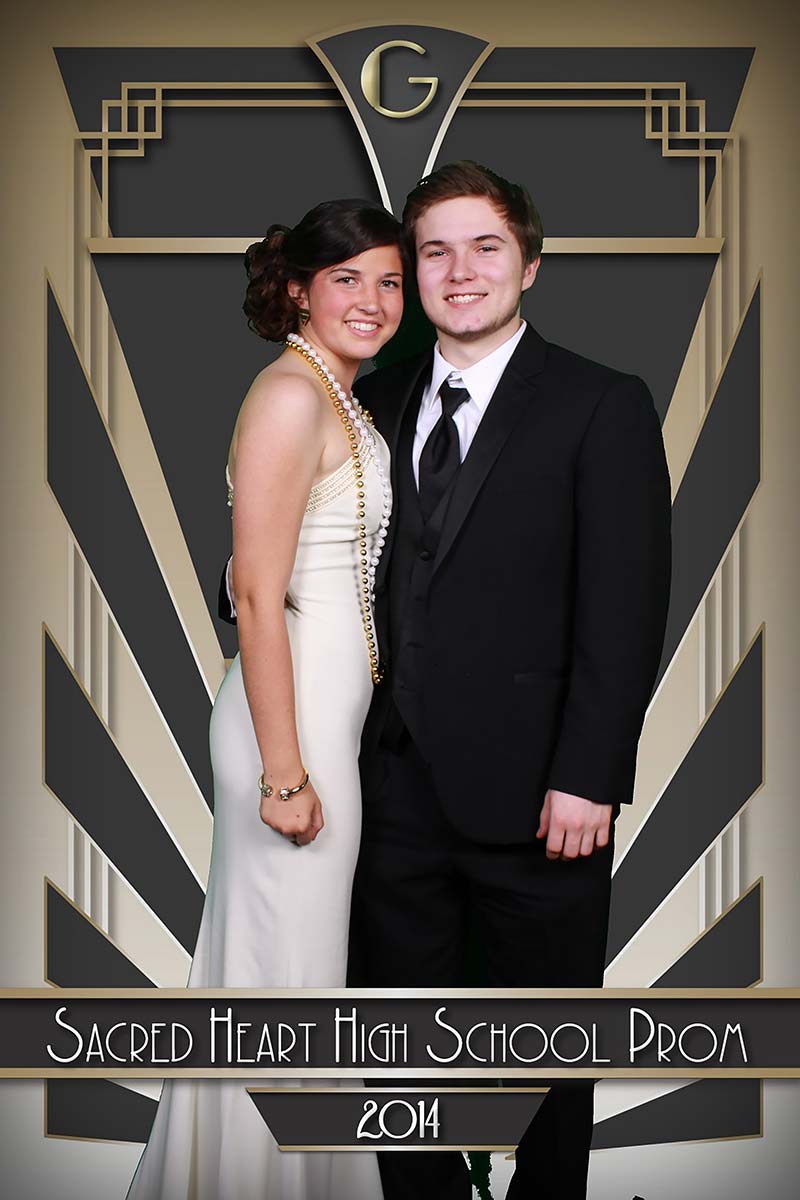 Which Photo Booth is right for you?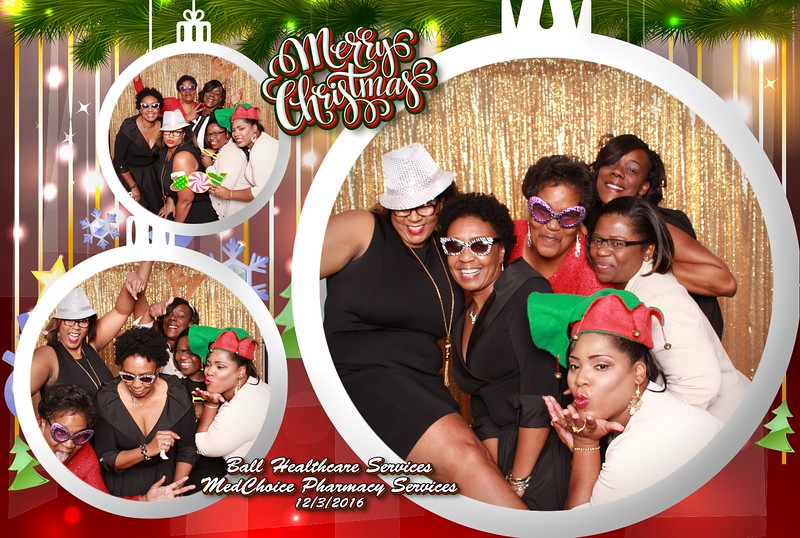 Yes, we know it's barely fall, but the holidays are much closer than you think and it's already time to start thinking about holiday preparations, including that big holiday party! Whether your party is an office party or a purely social one, punch, eggnog, and...
Yes, we know it's barely fall, but the holidays are much closer than you think and it's already time to start thinking about holiday preparations,...
read more
Awesome experience and the quality of their photos blew any competition out of the water! Recommend Leo and his team for all types of events. Thank you!