Mississippi Open PhotoBooths
Make your event Extraordinary
Snaparazzi's Open Photo Booth provides the most unique and enjoyable experience – because taking photos should never be boring! Not only do we offer you breathtaking quality photos, but our professional photographers will provide a one-of-a-kind experience that guarantees to have your guests smiling from ear to ear.
Get ready for an unforgettable time with Snaparazzi's Open Photo Booth!
Custom Photo Layout To Compliment Your Theme
Set-Up & Breakdown Outside The Time We Are Booked
Professional Photographer
A Print For Each Person In Every Photo
Unlimited Photo Sessions During Time We Are Booked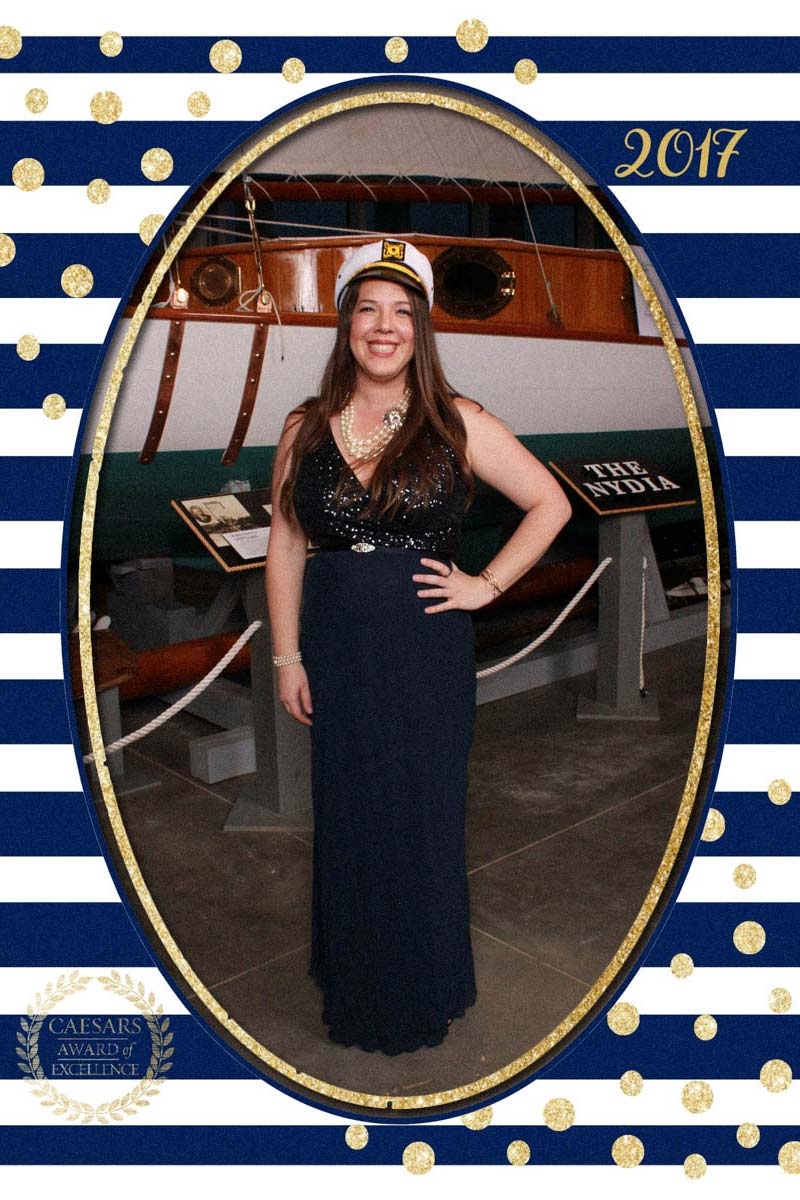 Ready to wow your guests and make your next event unforgettable? Check out our packages and get ready to take it up a notch.
Not sure what you need? Request a quote and we'll help you find the perfect fit!
From extravagant galas to cozy gatherings – Snaparazzi Photo Booth is here to make your event shine! Let us help you pick the perfect package for weddings, parties, school events, quincineras, client appreciation days, open houses and baby showers.
With our range of options, we've got something that will add a touch of fun and sparkle to any occasion!
Four Hour Photo Booth
$875
Make sure your guests leave with a smile on their faces! Our four-hour package will provide the perfect amount of entertainment so all your attendees can go home satisfied.
Three Hour Photo Booth
$725
When it comes to making events unforgettable, Snaparazzi knows exactly how to do it. Even day or night, your event will be the shining star of the season thanks to their funny and engaging presence!
Wedding Package
$995
Make your special day even more unforgettable with our wedding reception package! We've got it all covered - two helpful attendants, props and signs to spice up the night, up to 5 hours of service (or as long as the party rocks!), plus additional features from our other packages.
Let's create some lasting memories!
Capture the Memories - Request a Quote Now!
Just like a photo booth but for different uses
Can't decide if a photo booth would be the highlight of your event? Don't worry, we've got you covered! Our open photo booths are perfect for any occasion – big or small. So go ahead and let your guests capture their memories in style!
Here are just some of the events we've provided an Open Booth for:
a church event (Mother's Day comes to mind)
a Business Conference (executives can get headshots)
or a million other events - your imagination is the limit.
 Unlock the Magic of Your Event – Contact Us Now!
We hired Snaparazzi for our school prom! Everyone enjoyed the photo booth and selfie station! We had a blast! Leo was very professional and accommodating!