Snaparazzi's
Open Mobile Photo Studio
Snaparazzi's Open Photo Booth provides the most versatile experience with the highest quality photos possible. Of course the real reason to have a photo booth is FUN! And there's no shortage of fun with us around!
Our professional photographers will make sure each guest feels special and has an exciting time!
You will want to reserve our open photo booth Mobile Photo Studio rather than the Curve when you will have very large groups or when you want to change from portrait to landscape photography during the event.
The Open Mobile Photo Studio is the booth pictured on this page. Each Open Photo Booth Service comes with:
Custom Photo Layout To Compliment Your Theme
Set-Up & Breakdown Outside The Time We Are Booked
Professional Photographer
A Print For Each Person In Every Photo
Unlimited Photo Sessions During Time We Are Booked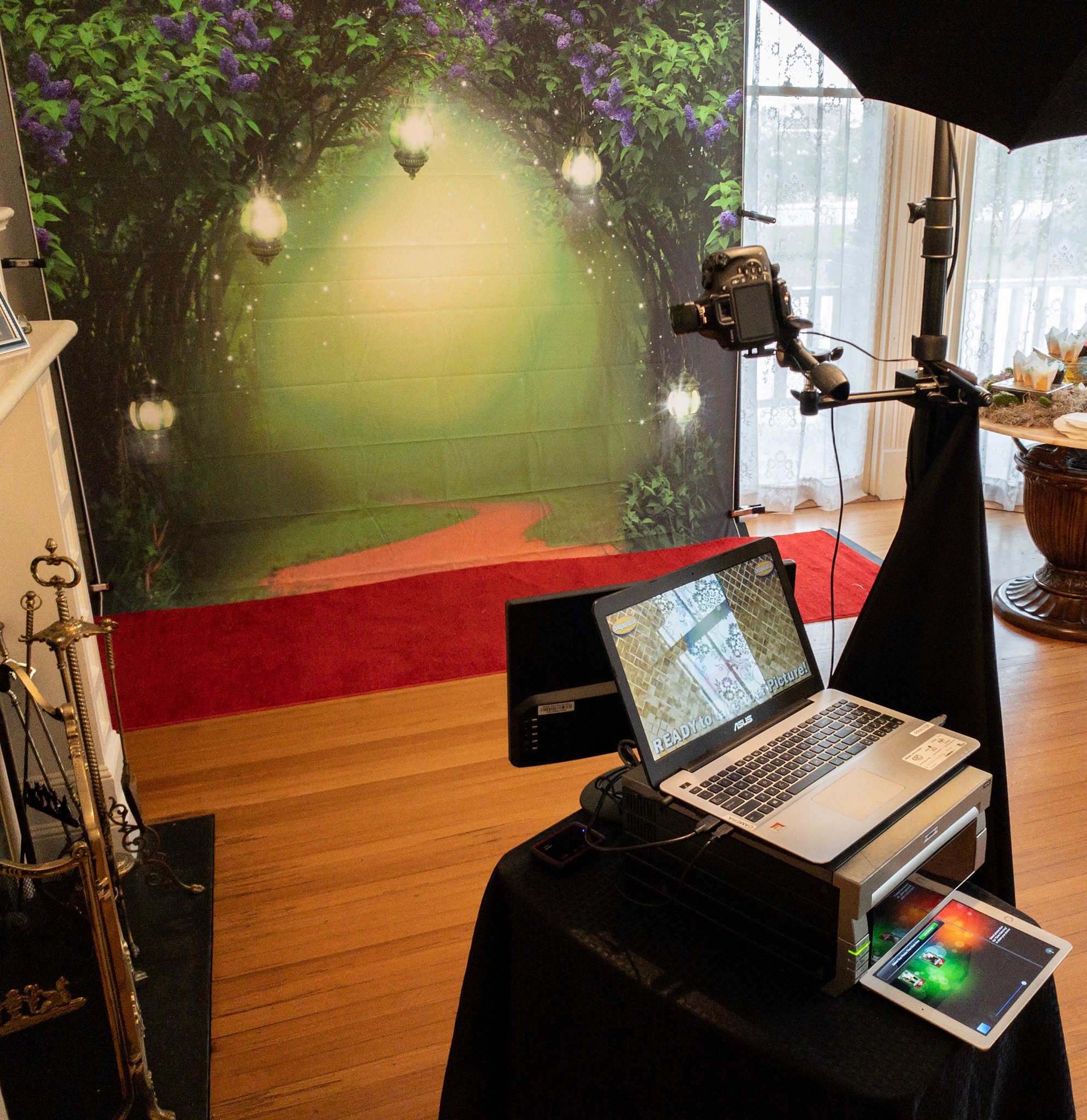 We have ways to book below, but if you don't see what you need, call us. We love talking to our customers and helping create the perfect photo solutions for your event.
See our video below for examples of both the open mobile photo studio (which we call the Open Booth) & the Curve. The Curve is newer but it does provide the same level of photography you get with the open booth without all the set up!
The Curve provides all the same services as the open mobile photo studio, but in a neat package. The photos are professional quality, taken with a DSLR camera, a studio strobe light is used for that professional  look, but everything is already neatly packaged upon arrival. The photograher comes with the Curve  and every face in each photo gets a print!
Each time you book our professional photo booth  services with the Curve, you get: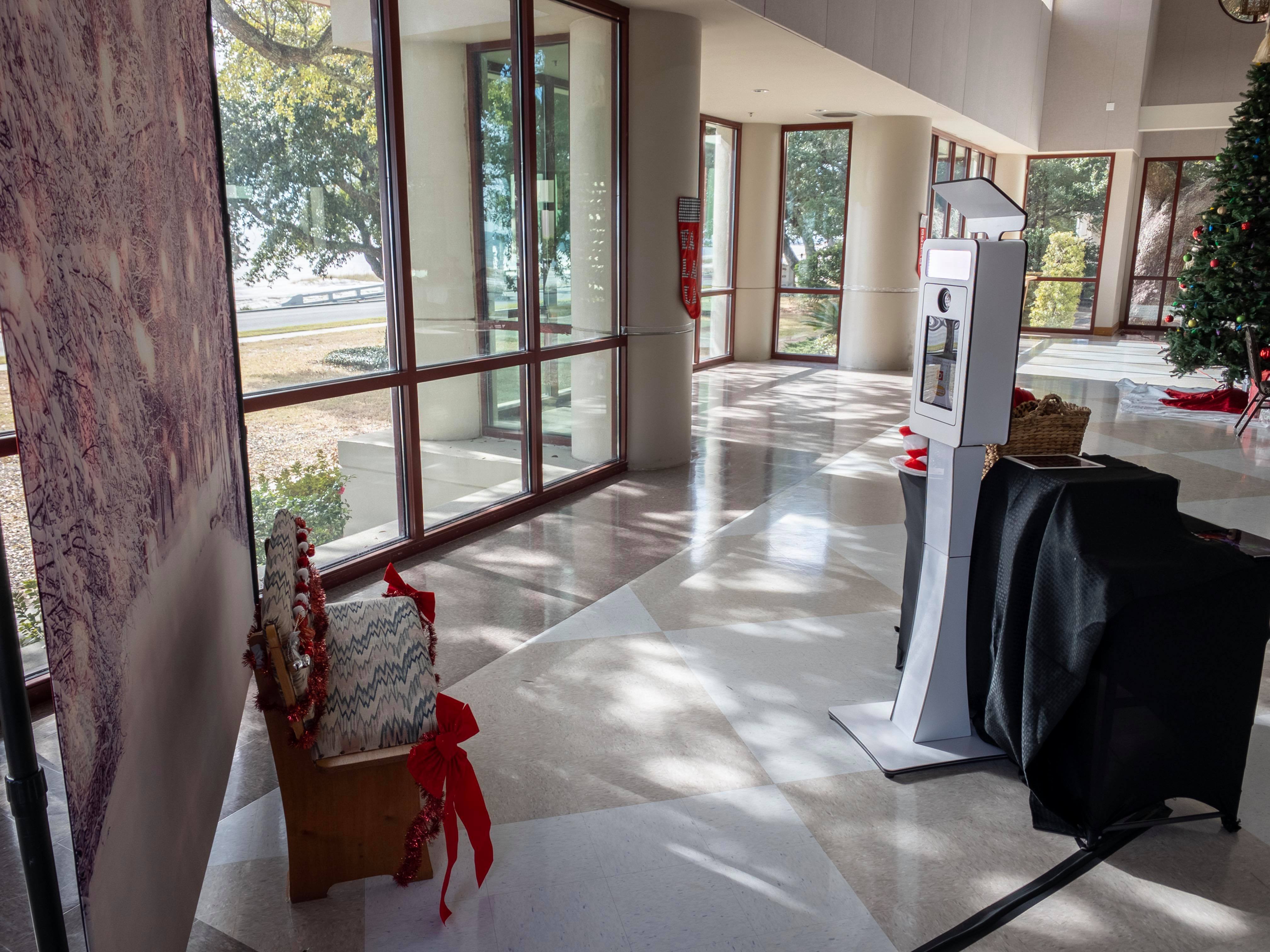 Professional Photographer & Lighting
A Custom Photo Layout That Meshes With Your Theme
A Print For Each Person In Every Photo
A Backdrop From Our Stock 
Set-up & Breakdown Outside Time We Are Booked
Unlimited Photo Sessions During The Time We Are Booked
A Digital Link To All The Photos Taken During The Event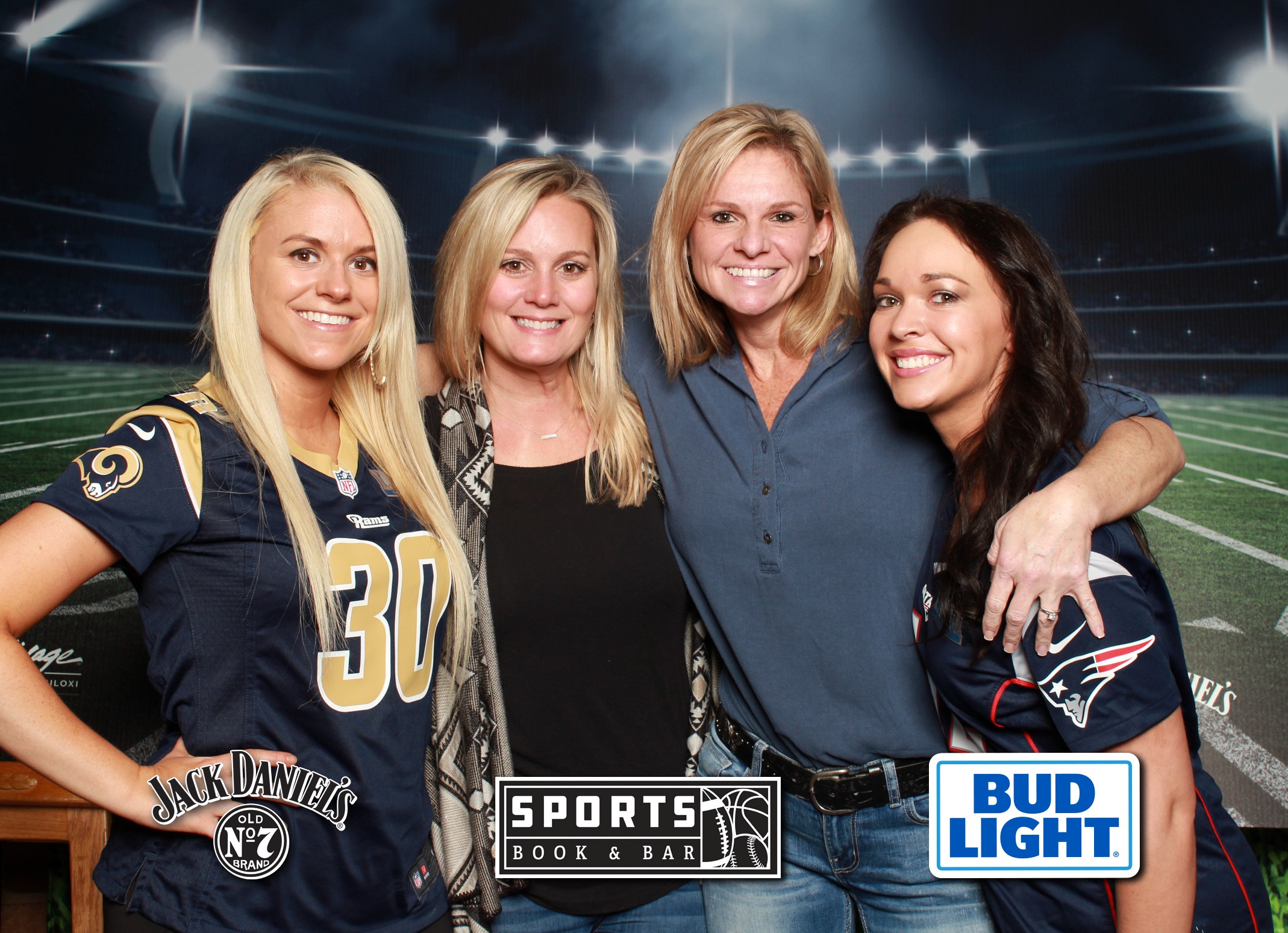 Two Hour Photo Booth
No matter whether you are having a conference, a luncheon, a fundraiser, a party, a wedding reception or something else, Snaparazzi Photo will have your guests bonding and remembering what a fantastic host you are! Snaparazzi, or it didn't happen!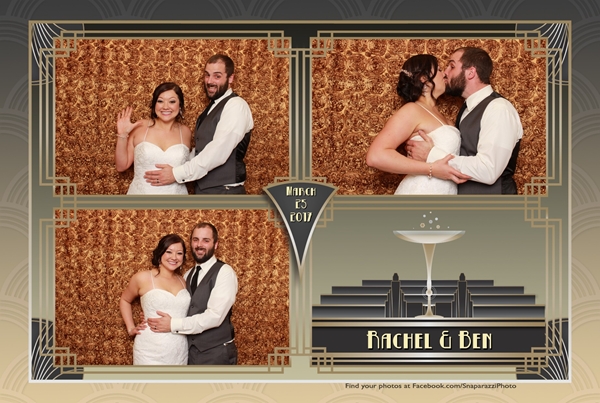 Three Hour Photo Booth
Guests love the fun Snaparazzi brings. No matter the event or the time of day, Snaparazzi will make sure your event is the most talked about of the season.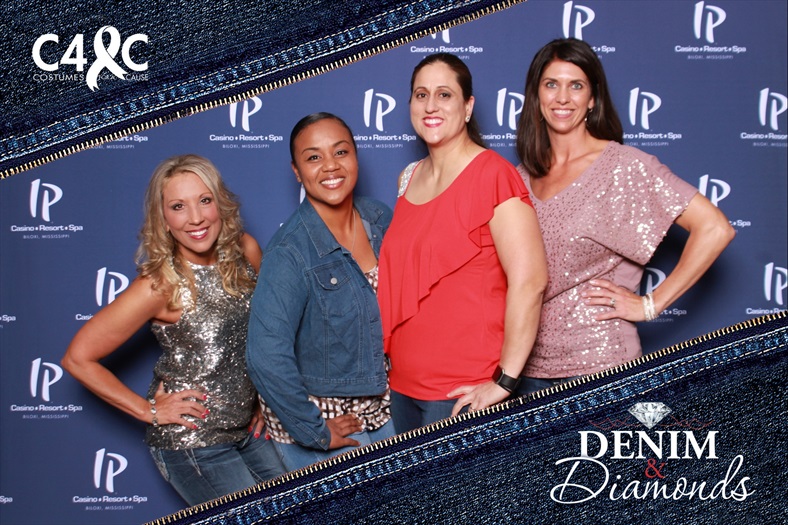 Four Hour Photo Booth
No matter the event, you can't leave your guests wanting more! The four hour package means no one will be disappointed.
Photos For You
Other Open Booth Options
Just like a photo booth but for different uses
You can request an open photo booth for various events that don't at first glance seem like photo booth events. For instance, a church event (Mother's Day comes to mind), a Business Conference (executives can get headshots), on course golf pictures, or a million other events. Call us for more details. 
Green Screen Photography
The open booth with a green screen is a powerful tool! We can transport your guests or customers anywhere you would like them to go. Think how powerful a themed green screen event will be for communicating the message of your event. 
Flipbooks
Flipbooks are the most fun! Guests take a 7 second video and the photos from each frame are cut and bound in a small booklet that shows motion when flipped. It's a blast!
What do we need to provide?
We only need a regular household power outlet, about 110-volt 3 prong outlet and ideally 10′ x 10′ of space. Snaparazzi brings everything else!
What type of backdrops do you have?
See our selection of backdrop.
Do you offer discounts?
We do offer discounts on weekdays, Monday through Thursday between 8 a.m. and 5 p.m. and occasionally on weekday nights, depending on many factors. 
Who will work my event?
Many of our regular customers have gotten used to seeing Leo primarily, but we have grown to the point that we will usually have another trained, professional attendant at the event. If you would like Leo specifically, there will be an additional fee due to his workload.  
Where can I see your work?
Where can I see reviews of your company?
We have reviews on Google My Business and Facebook. Please feel free to leave us a review if you have been a customer. 
Can I get a USB Drive?
We can provide a USB Drive for an additional charge. Please inquire at booking or send us an email using the contact form here. However, we send a link to your email.
Do I need to pay to hold my date?
Every event is subject to a $300 retainer. This is applied to your balance and the balance is due a month prior to the event. We will take bookings past this time but no dates are held without the retainer and no events will be fulfilled unless other arrangements have been made prior to the event.
What are your add-ons?
We offer add-ons that cost additional fees. These include:
55″ TV monitor displaying slide show of photos as they are taken
Memory Book
CD or USB Drive with photos on them
Video of photos taken during event (music of your choice included)
Bring our own power
Bring our own tent
Idle time
Photo Lounge set up 
Custom Backdrop
Can we come to your office?
We have an office at 291 Gulfwater Drive, Biloxi, MS and we are in the office most of the day, Monday through Saturday. However, we are not always there since we do have events and other obligations. We would appreciate a phone call ahead of time to make sure we are there. We accept appointments at 228-229-0573.
Cancellation Policy
We do not refund money received, but we will honor the money you have paid toward any service you would like. We also freeze our prices at today's and will honor the money paid at any time you choose.