Wedding Reception
Photobooth
Gulf Coast Wedding Photo Booth Hire
Make your event Extraordinary
Snaparazzi offers the perfect photo booth experience for any wedding!
We have three fabulous photo booth options that will make your special day truly unforgettable. Our most popular option, the Curve Open Booth, is sure to draw in a crowd. For those looking for something a bit more classic, our Vintage Photo Booth will add an extra touch of elegance. And if you're on a budget, our Social Selfie Machine has all the fun at fraction of the cost!
Don't miss out – reserve your spot today and ensure that your wedding photos are ready to frame!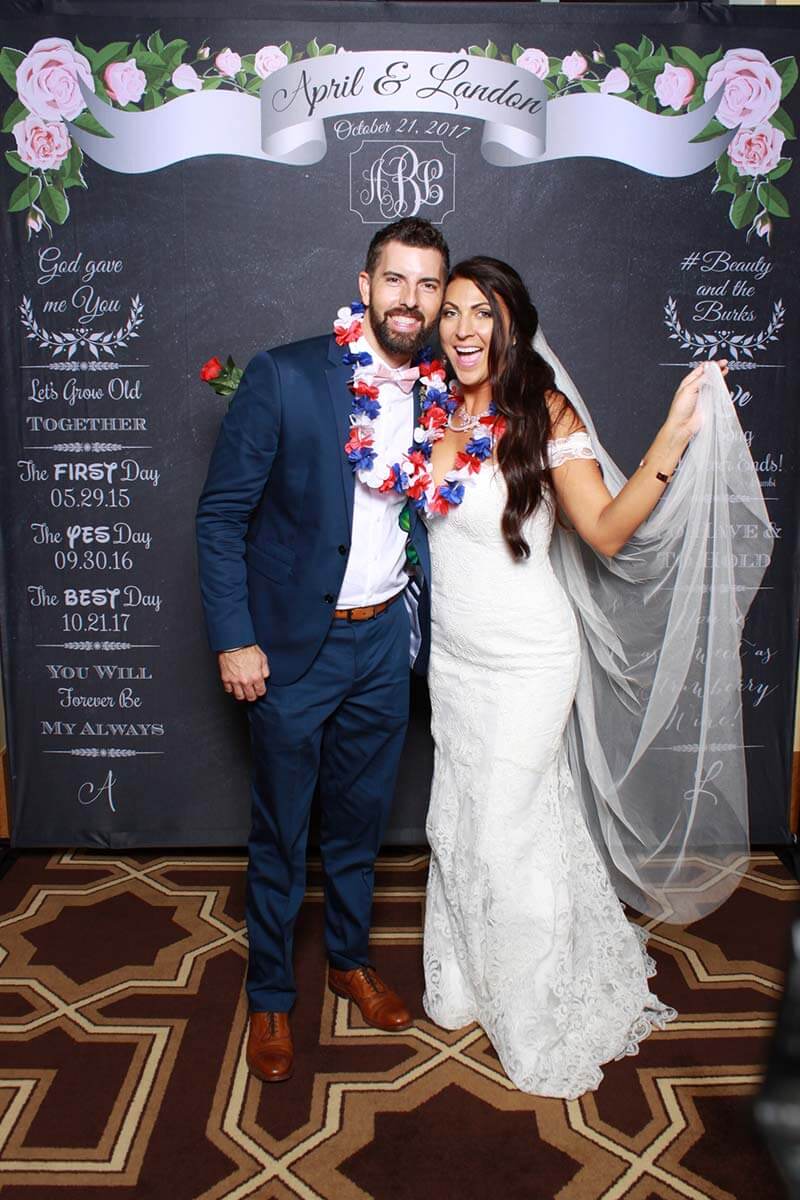 Social Selfie Machine Features
Still, GIF & Boomerang photos
Guests send to themselves via text or email
Bride gets a link to all photos at the end of the event.
For the most unforgettable wedding experience, our open booth is your go-to choice! It has everything you need for a picture-perfect day: an attendant to help guide guests and a backdrop for fabulous photos. Plus, there's no need to worry about running out of prints – each person in every photo will receive one, with an extra print as part of our memory book plus a special note from all your guests. All in all, this package makes for an unbeatable wedding day!
It is only $995 for the duration of your wedding reception.
Call and book us today!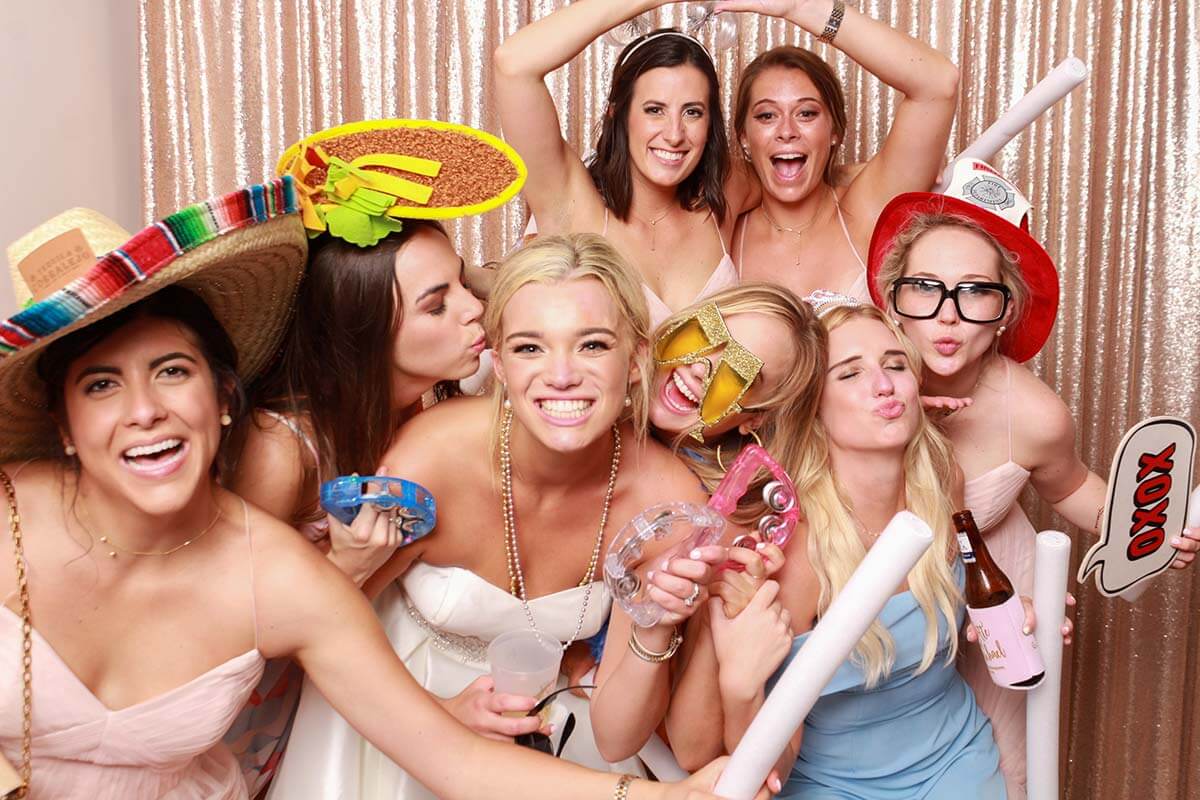 Capture the Memories – Book us today!
Wedding Vintage Photo Booth
Thinking about bringing some extra fun to your wedding reception? We have just the thing for you – our Vintage Booth! As long as there's enough space, and ramp access (no flying this machine up any stairs!), we'll be able to provide the perfect photo booth experience. So come on down and give it a try!
Our package comes with so much more than just a friendly attendant. We provide a memory book that captures the joy of every moment, plus an extra print for each person in every picture! And if you want something truly unique, we offer custom props at an additional charge – or if it's generic enough to keep and use again, why not opt for some awesome wedding-themed props?
Capture the Memories – Book us today!
The photobooth was a hit at our wedding!! Everyone raved about how fun it was and loved that they got to take a photo home, as well! Adults and kids alike will love it!