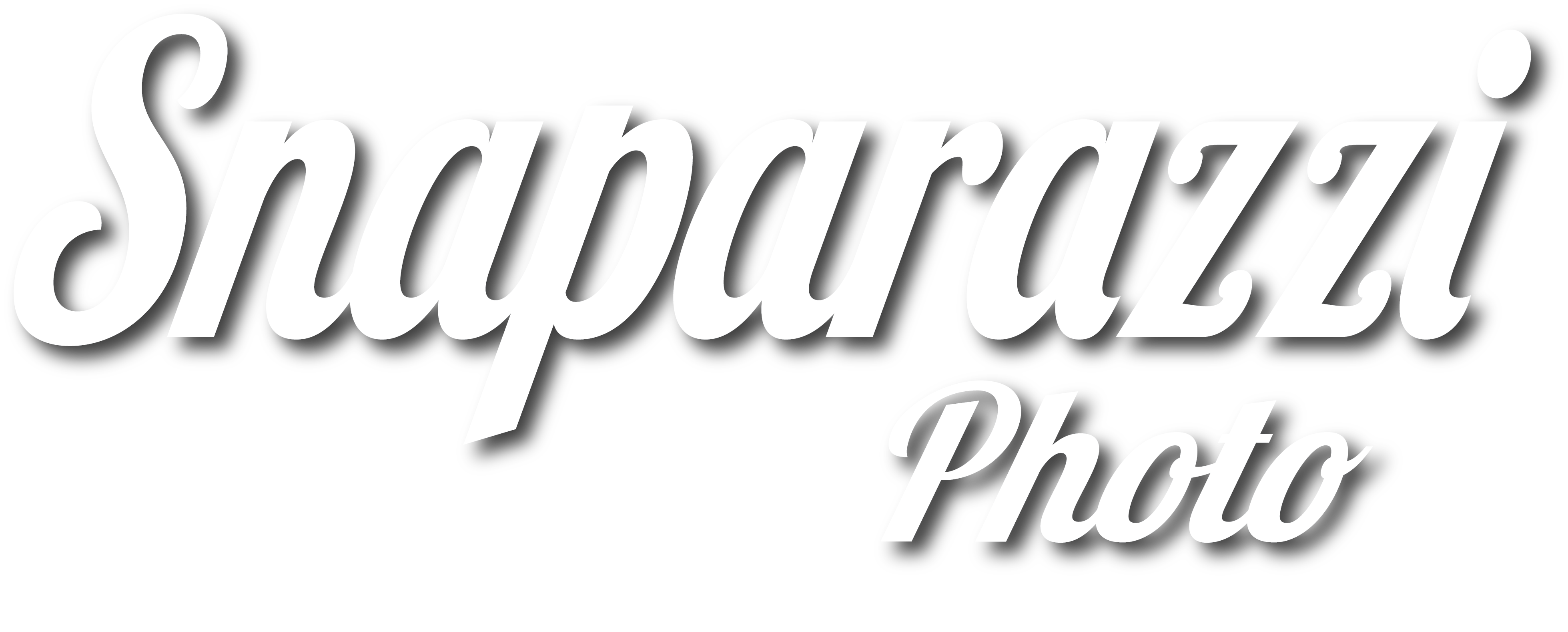 Make your event extraordinary!
Snaparazzi Photo
Snaparazzi Photo is the only full-service photo booth & event service provider along the Gulf Coast of the U.S.
We bring the fun and let your guests keep the memories! You obviously throw the best events around – now you have the photos to prove it!
Snaparazzi, or it didn't happen!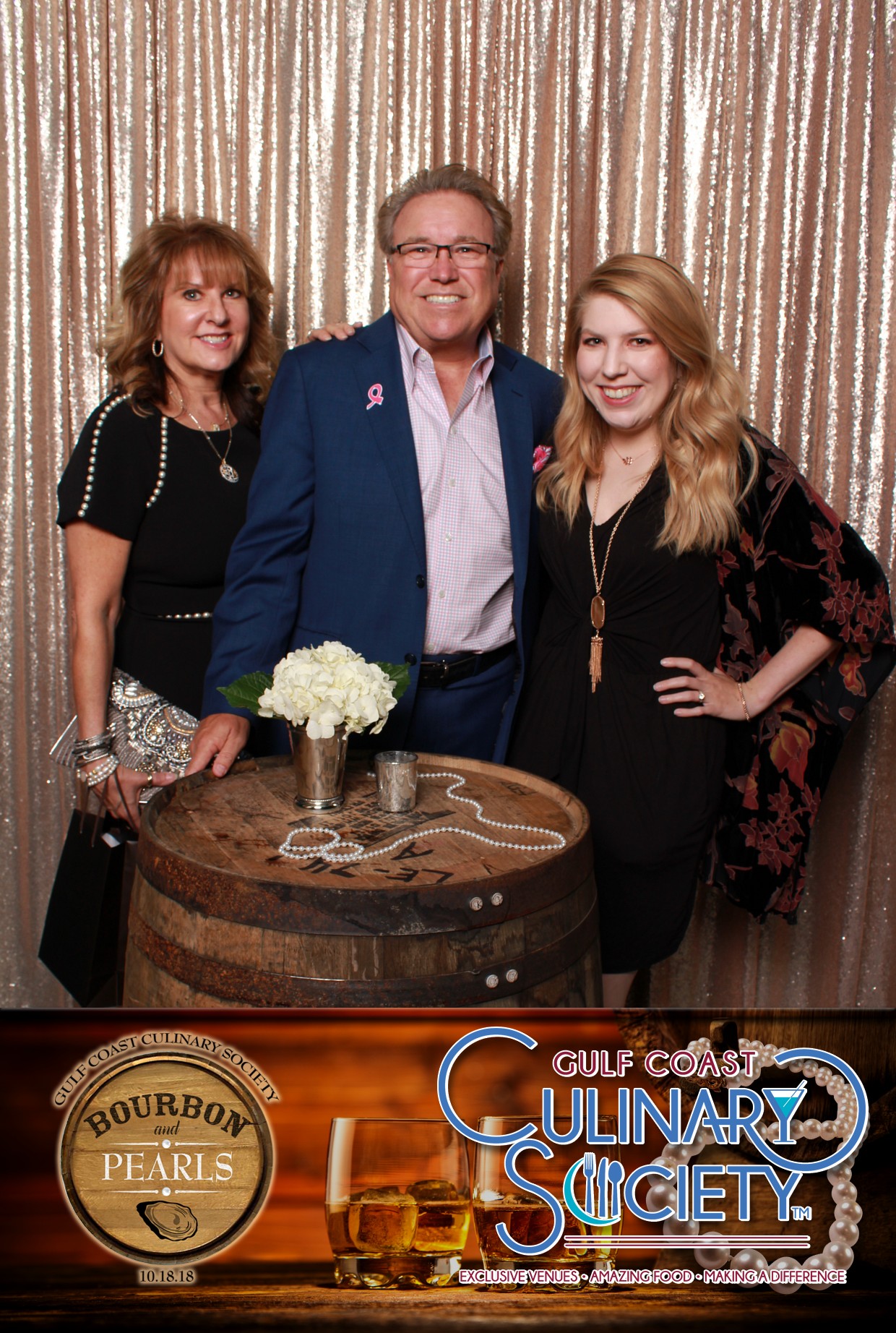 Open Photo Booth
Snaparazzi's open photo booth provides plenty of room for all the entertainment we bring! Large groups & small make silly faces and take tons of photos to remember the magnificent event you planned. Both digital & printed pictures will display the proof of your successful event!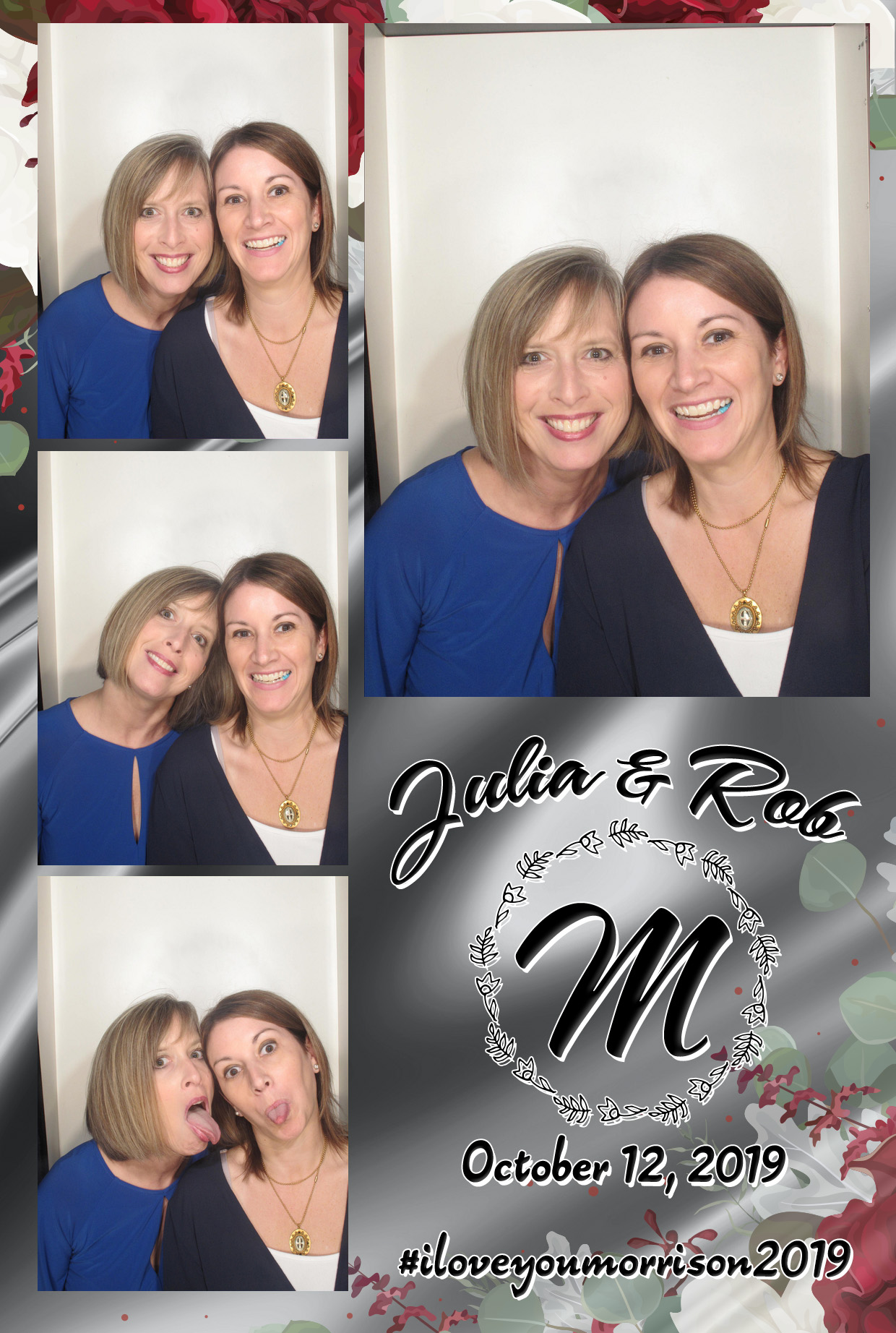 Vintage Photo Booth
Snaparazzi's Vintage Photobooth has the look & feel of a mid-century photo booth with all the modern conveniences. Custom screens, custom photo layout – all created with your theme in mind. Your guests will rave about what a grand time was had by all at your meticulously planned event.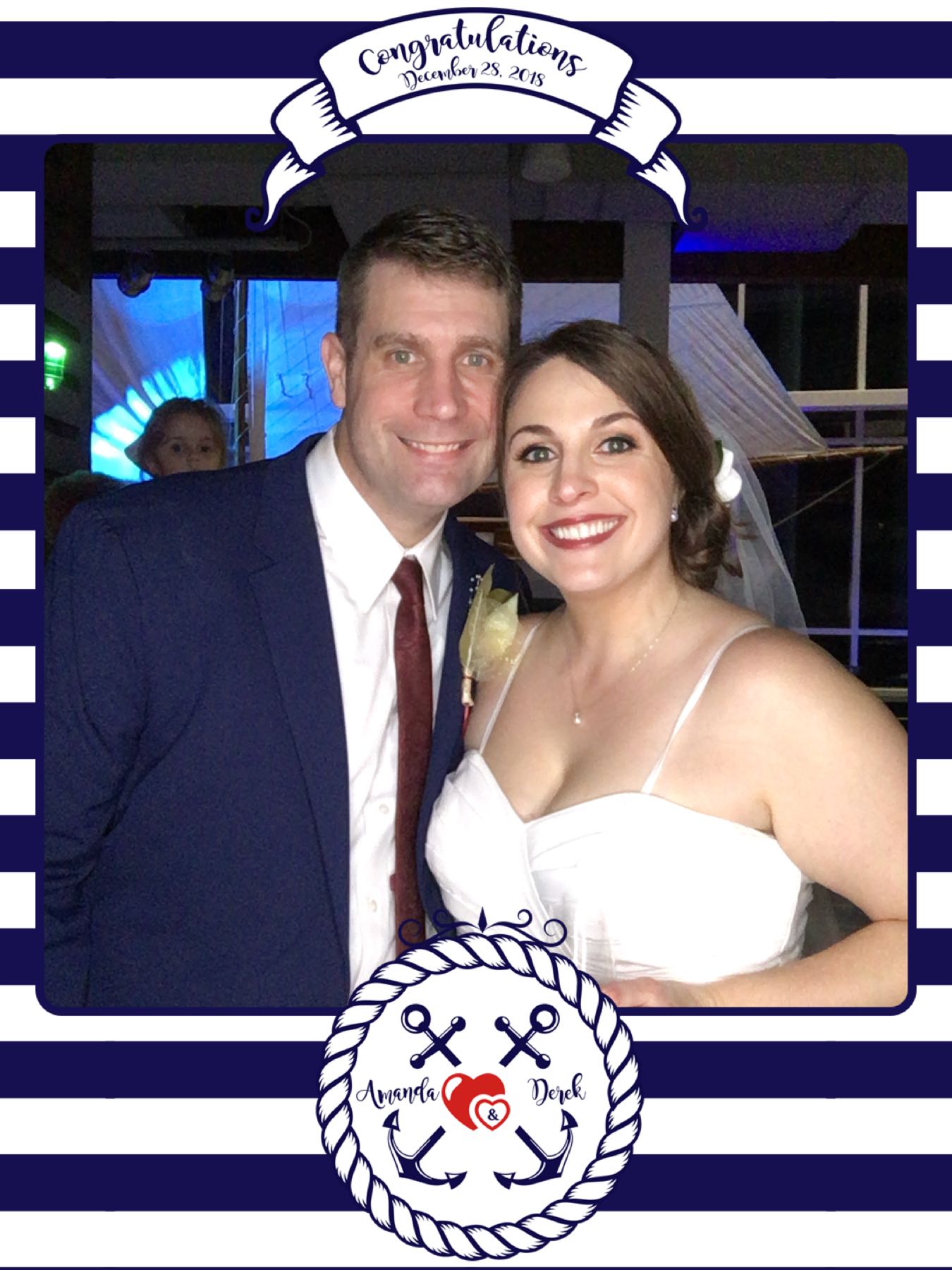 Social Selfie Machine
The Social Selfie Machine, powered by Snaparazzi, is what your guests want. Everyone enjoys photos of themselves alone as well as with friends & associates. The bonding that occurs from time in front a Social Selfie Machine is contagious! No matter the type of event, The Social Selfie Machine provides social media proof of the masterful event planning that produced your event.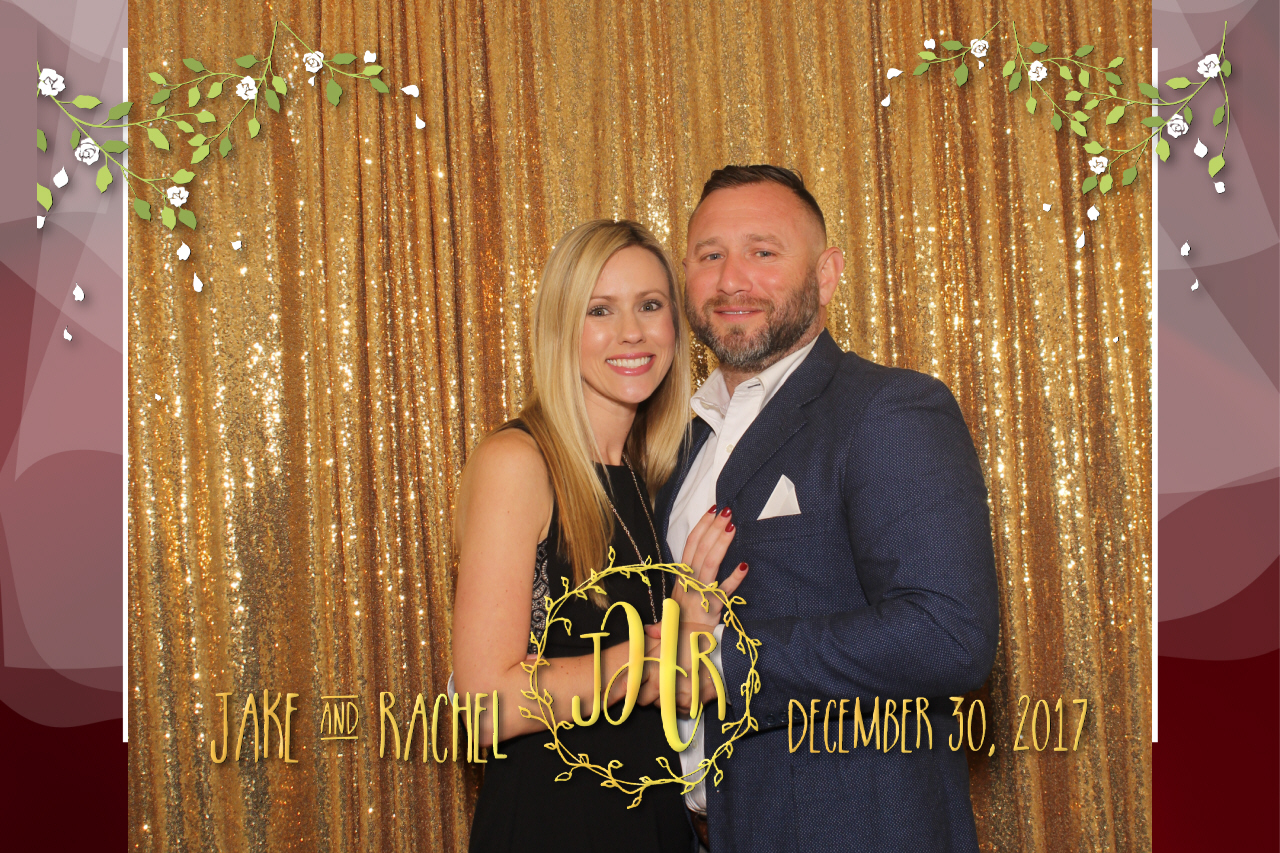 Weddings
Your wedding is the most special day of your life so far. No matter what type of wedding reception you have, from family only  to a grand gala & everything in between, Snaparazzi Photo has a photo booth package to suit the event &  your budget.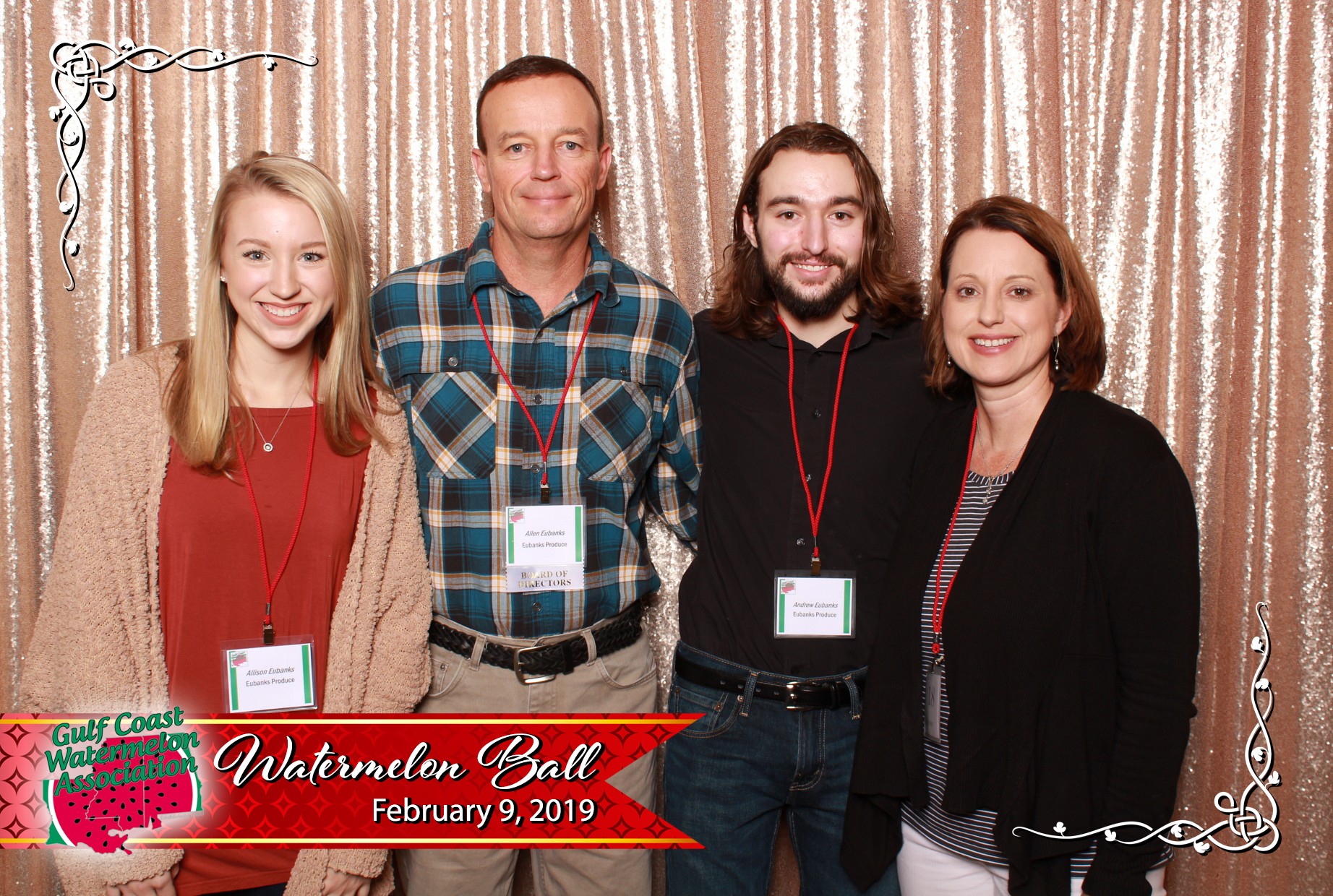 Corporate Events
On the Gulf Coast, corporate events happen quite often at our local casinos. Whether it is a convention, conference, office get-together, employee party or a brand activation, Snaparazzi has got you covered.